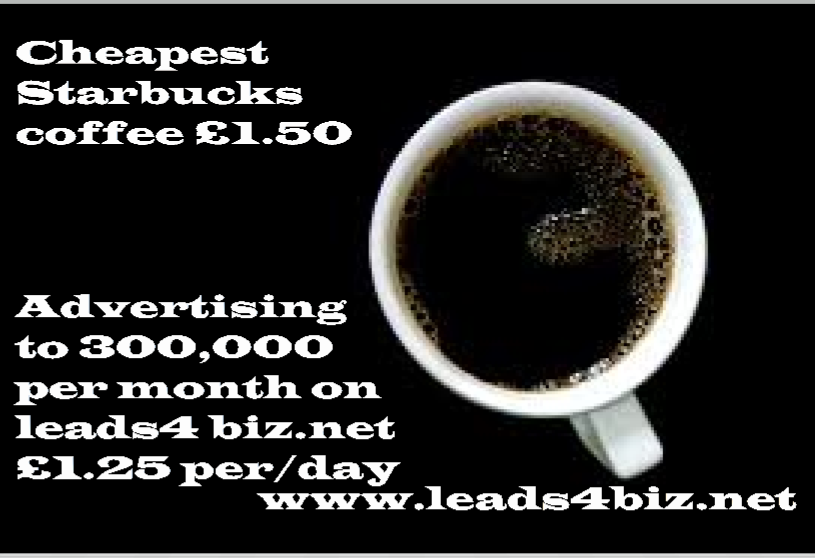 How to go public without losing your shirt 3/3
Everyone has heard of those who made it big by going public.  But what about you the business owner with a small to medium sized, profitable business?  Too small to go public, not enough money or management time to deal with it all.
So how does the Unity Agglomeration work to deliver the benefits to the company owners?
The Unity Agglomeration solves all of the issues discussed so far, simply and elegantly.
Scale – All of the member companies share a common holding company, they continue to run their own business in their own way, but with a consolidated P&L and balance sheet in the parent company giving them the scale to point to when pitching for contracts, as well as the geographical coverage and the product diversification of their fellow companies. They can be big and corporate when they need to and small and dynamic as well. This scale is instant, with The Marketing Group PLC, we started with a market cap of 14.4m Euros almost overnight, with more than 100m in additional value slated to join the group in 2016.
Succession – each business is a silo within the group, so there is limited liability for each business unit, but with publicly listed stock it is easy to go and acquire a similar business to one of the silo businesses and bring in their management team creating easy natural succession without having to sell out, the company joining gets to merge to make themselves instantly bigger, gets public stock, a better than normal valuation (due to the scale and liquidity advantages). Jeremy has always believed that the best way to do succession is through merger, as the best people to run a business like yours are running a business like yours right now! The missing piece has always been the bigger picture for both sides and the public company is that missing piece.
Demographics – By collecting smaller businesses together you can create bigger players in each of the markets, take marketing services for example there are 5 or 6 dominant global players and hundreds of thousands of small talented competitors, by clustering you can create a middle tier and a more stable future proof business.
Liquidity – The public listing allows people to sell when they want or sell a bit and keep a bit, it creates financial freedom for the business founders, and the fact they are all in the same boat creates cooperation on driving share value and the timing of share exits, it is in no one's interest to dump stock, so it happens in a more orderly fashion. Founders have share restrictions for the first year, and also have share bonus linked to over performance in subsequent years, to rebalance high performance versus low-performance members, this share bonus also has further lock in periods, these combine to create a stable share price and a natural willingness to cooperate when it comes to exiting blocks of shares.
Wealth and value creation – in this respect we have found the holy grail of entrepreneurship, you can put your share price on your smartphone screen and literally see your net worth on a daily basis, your actions have direct correlation, a dollar saved is multiplied in the company's valuation, an extra dollar of profit gets the same multiplication, and everyone around the table has that same motivation. We take away the binary sale choice, and create a smooth and steady exit instead, we also have a dividend policy so all companies in the group issue dividends, this means that the founders get income from their shares so they don't have to sell them to get money in, this is also a powerful mechanism for attracting outside investors, profitable debt free, dividend paying small cap companies are very rare beasts indeed!
Global expansion – it is very simple to add new companies in new territories quickly and simply, giving you a truly global business, and instead of the cost of setting up, you now add profit for every new territory. There are huge opportunities for service overlap, tax planning and cost of production reduction when you start to utilize different markets in this way.
Portfolio approach – sometimes business owners are fearful of getting into bed with strangers, well we focus on making sure they are not too strange, but we also remind people that instead of having $1m worth of shares in their own business (if they sold it all today), they now have $1.5m of liquid shares (for illustration purposes only) shared across a number of debt-free, profitable businesses, so they get a portfolio approach to running their own business, they also get share incentives for over performance and the share price is a derivative of profit, so they still have real impact over their own wealth improvement, but considerably de-risked.
Access to capital – The Unity Agglomeration is a great way to join the huge amount of capital in the world with the SME sector, we create vehicles big enough and interesting enough to attract the capital and liquid shares so that they can come and go from their investments. The groups also have access to soft loans from the parent that they decide on the distribution of, to assist in working capital and growth projects. Also, many businesses would love to buy up their competitors locally or globally, but want the cash to do so, with this model we have our publicly listed stock and Unity's M&A expertise to help consolidate the members particular niche sectors, or even add products or talent through acquisition, we just have to follow the rules of debt free profitable acquisitions.
Ego/Pride – Under a Unity Agglomeration, the business owner remains 100% in charge of their business, the brand stays the same and there is no external interference in what they do, they are publicly listing their business, which is on most entrepreneurs 'bucket list' of things they want to do in their career, so it is them at the center of a collaboration for a common purpose, and that is a really exciting place to be.
Talent retention – as nothing really changes operationally there is no boat rocking to scare off the key people what's more the founders are in for the ride to keep working and growing so the most important people are all still around. The ability to reward key people with shares, now really means something as they are trade-able real shares.
Brand retention – my pet hate, the egomaniac roll-up where they try and centralize everything including the brand, is like filling a bath with a sieve! so much gets lost in the process! Under a Unity Agglomeration, all the brands are intact and carry on business as usual, so none of that value is destroyed and you also have a potential portfolio approach to any brand damage issues in future.
This post is based on original material produced by Jeremy Harbour, Chairman of Unity Group.  I am partnered with Unity Group to assist companies to participate in the UAG model.  If you think this fits your business, contact me at dan@danschwartzlive.com or +66 92 476 1032
Save
Save
Save
Save
Save