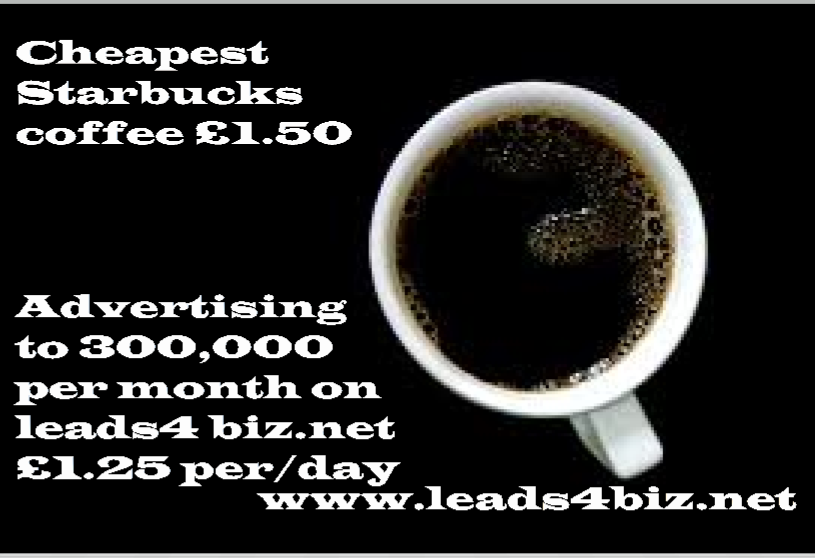 FAQ's: How to make money on Biz-find (Lead finder's role)
FAQ's: Becoming a lead finder for Biz-find
By reading most of our FAQ's you will have come to the conclusion that Biz-find is a free business directory, but our main source of income is selling customers to suppliers.
We spent many years giving away free marketing to our directory's listed members and we now have a decent database of members who added their business, whom we can now ask what they want to buy for THEIR business.
If you can think of biz-find as two separate halves:
One half is the free selling side, where our members tell everyone what they sell.
The second half is where we sell customer leads to suppliers for £30 per category per/month.
We offer an opportunity for anyone to register on our site free and become a lead supplier.
You would simply contact our members on Biz-find, or company owners from any sector of the business community in the UK, to help them to make the most of our website and assist them to market their business more effectively to find more clients.
From there you can offer various incentives to them to help you get leads; in other words to ask them what they are buying for their business right now.
This essentially is a non-selling role, and in my experience most companies when they understand you are purely there to help them, will offer you leads, in some cases as many as 5 from one call.
You then register these leads in your member's area in the leads section, and when approved by admin they go live on our site for suppliers to buy. We pay £2 for each lead registered, when your pot reaches £50 we pay out.
In my experience I believe that 5 leads per/hour is easy to obtain if you are confident contacting customers directly and understand what Biz-find can do for them. If you took this seriously as a full time job you can earn £500 per/week.

Interested? Contact Biz-find on info@biz-find.co.uk
If successful, we train you for a few hours, probably over Skype (we are British)  and then you will sign a terms and conditions document, mainly telling us you will represent Biz-find with respect and courtesy at all times, and then you can get started as quickly as you like.