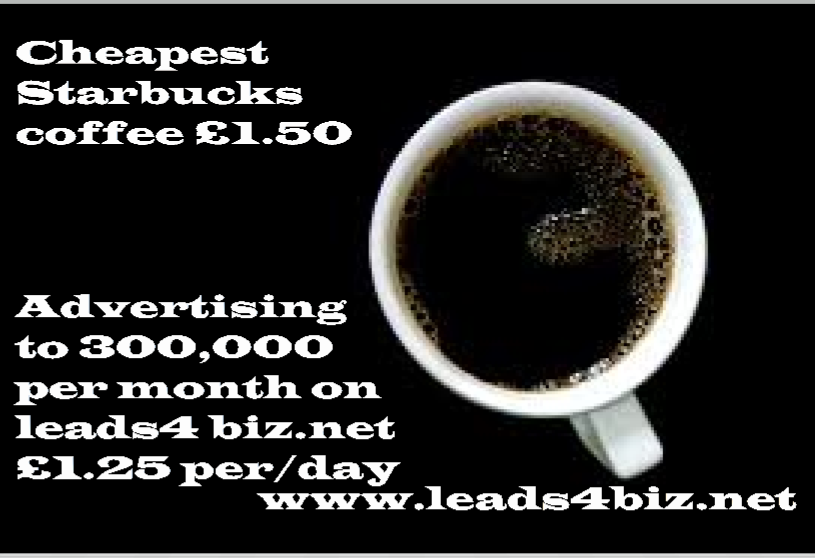 FAQ's How do we find your customer leads?
FAQ's  : Where do the Customer leads you provide to suppliers come from?
Three ways:
First place; when a company registers for the first time on our site, they know they are getting a free page to market their business and for us to showcase them on; Thailand leading Social media company's reach of 500,000 people, on Twitter, Facebook and Linked and et al, in which means traffic for them for free.
In return we ask them to tell us what they want to BUY for their business, and these customer leads are presented on our site. We also offer incentives for member companies to supply leads over and above all the free marketing.
Second place; We have a unique and well paid referral program where we offer a cash incentive for the general public to supply leads.
We offer 50 THB for each lead given and we pay out to Pay Pal or any Thai bank account when commission reaches 1,000 THB, we believe this is easy to achieve in one day. This way we have many freelancers supplying us leads for more information on the lead suppliers affiliate program click here
We make regular calls to the lead suppliers to check the validity and integrity of these leads to make sure they are as good as we can publish.
Thirdly,
Through our call center C.S.R.;'s based right here in Pakse Laos who call our database members each day and help them get the most out of branding and offer incentives in return for their leads.
Watch this video to understand more…