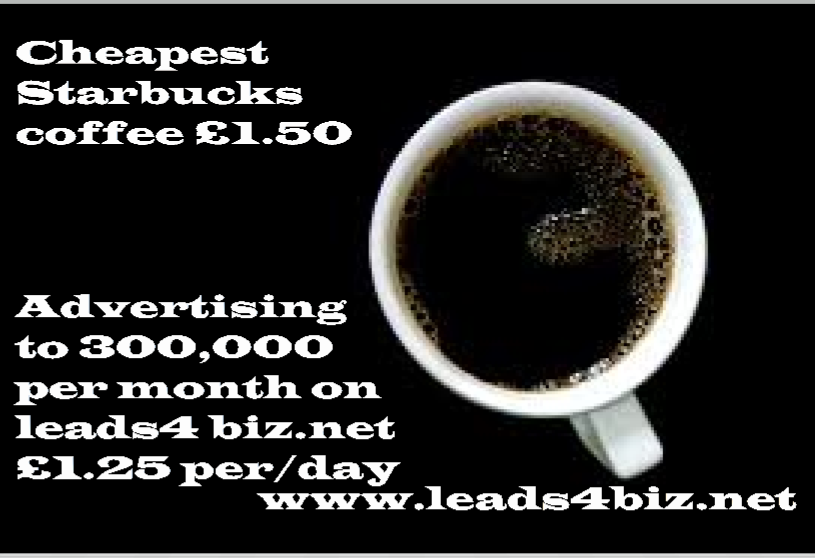 FAQ's English not my first language please help
FAQ's  HELP! English not our  first language!
No problem we are willing to help.
English is the language of the Internet, invented by the British, and made global by the Americans, and used by nearly eveyone these days especially business people. To sell outside of Thailand and export to other parts of the world, and to educated Thais, well you need English.
However English is not everyone's first language, we understand that, and all it takes is an email to us, and we will help you out as much as we can, we will even visit your business, and help you make your site page listing for your business read well to foreigners, so you can get as much business as you can from Biz-find.
We are also Thailand's No 1 Social Media maketing company. we can even help you write out your English on your main corporate website and also give you a lesson on how to use Social media.
We are only an email away: info@biz-findthailand.com
Khap khun khap.