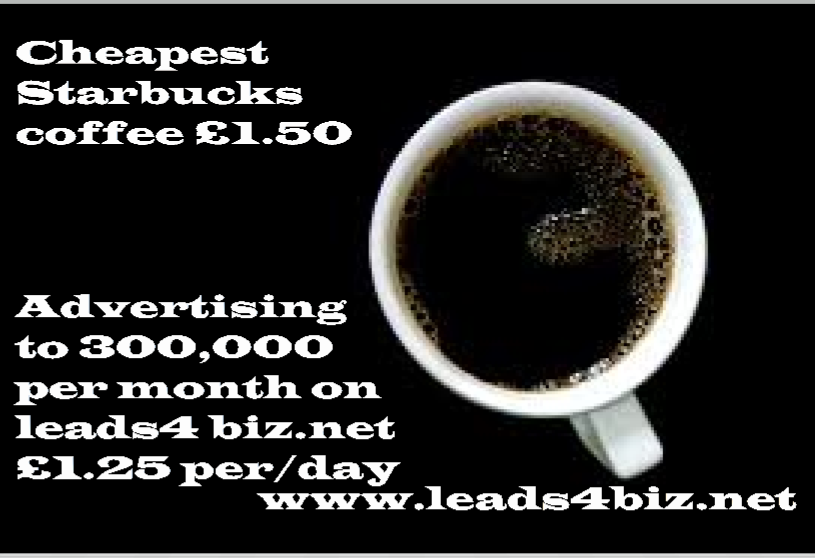 FAQ's : How does the Business Lead system work?
FAQ's What makes Biz-find's Business Lead referral system so unique?
Biz-find, on the surface, is a business directory where traffic comes, finds the business they wanted, gets the website or number and leaves us. If we didn't have blogs and great content it would be an opus for not much return, but that's fine because we were never aiming to be another 'me too' business directory for the UK.
We always had another motive; we wanted to bring a website together where we sell customers to suppliers and business owners get emails from Biz-find saying:
Hey here is another list of people looking for what you sell in your area so why don't you call them now!
But first we had to get a list of companies together so that we had someone to ask for leads. We started a free business listings' website for the UK in 2011 and we approved companies who applied for a free page on our site. Then we shared them to our social media, which by the way around 30,000 people on Facebook, Twitter and LinkedIn, then we shared to another 100 million on book marking sites.
Next, we started Blogging and Blogging about our 25 years experience in UK as a Sales and Marketing executive in the B2C and the B2B world and we got many guest blogs from well know writers and that grew our traffic.
Now we are offering various incentives like free banners and free upgrades to Premium on our site to the members. In addition we call our members to help them get the most out of Biz-find and see if we can get them to tell us what they are currently buying for their business.
We then sell these customer leads on to you.
Sounds simple right? Huh! it took us Over 7 years to get to this point, and I am not even the slightest bit worried about competition.
Even the massive Ali Baba does not have the types of customers we have who are screaming out for a supplier to call them now!
You get paid for supplying biz-find wth a lead here
You can see the types of leads we are getting now here
Biz-find: "Everyone wants customers!"
Our system is currently live in ASEAN also, so you can see business leads in:
Thailand
Philippines
Myanmar
Malaysia
Singapore
Vietnam
with further expansion expected.
More information can be obtained by emailing : info@biz-find.co.uk