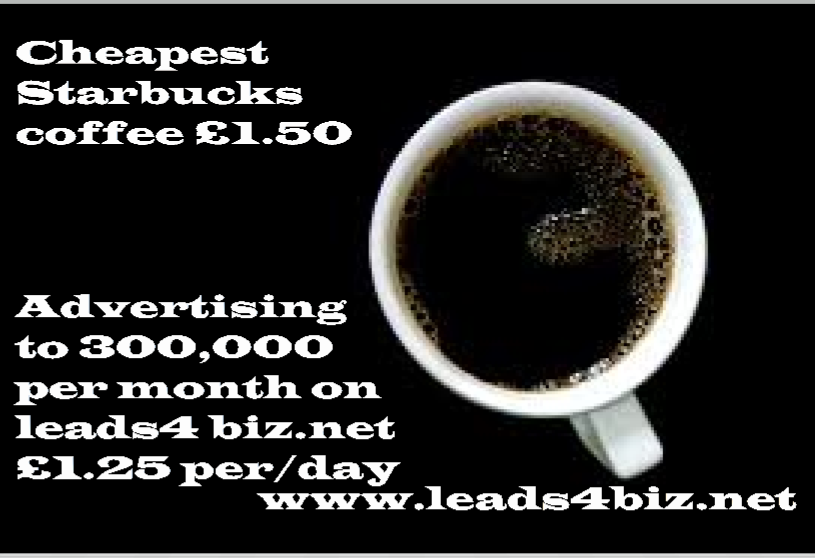 FAQ's: What exactly are Biz-find Sales Leads?
FAQ's What is a Sales lead?
There is much confusion as to what is a lead, if you Google' leads' in any country, you get a mix of Database suppliers and Telemarketing companies.
How is a database, as in a list of names, a lead? They are not!

If you meet someone at a networking event and they say they have a lead for you, you would be safe to assume they have mentioned you and your business to a colleague and their lead is expecting your call!
You then call the lead and say:
"We are so and so services we sell ABC" Frank our mutual collegue told me to call you."  The customer then replies:
"Ah yes, Frank told me all about you, thank you for calling us, can we make an appointment to meet and discuss your services?"
That to me is a lead or a Customer referral as they call it in BNI, and what we sell as leads on this website!
Databases are a list of names that need hours and hours of cold calling or emailing to get a tiny percentage return of. We have databases of companies and owners and expats in Thailand if you want them, they are not leads!
Telemarketing companies who will call a database are not leads either!
A lead is a product or a service that a company has told us they want to BUY  and then we publish this on our site for sellers to contact the buyer directly with a name and contact number. This is a customer referral lead! A business marriage service if you will, the only one of it's type in Thailand and ASEAN! You wont find these direct kind of customer leads on Ali Baba!!
So when you register your business and ou see the field Sales Leads do not post what you are selling in the **leads section. They just get deleted!!
If you want to get the listing upgrades , be in our raffles for great prizes, and get paid for the leads, post what you are buying not what you are selling
Are we clear? yes? <PHEW!>
To post a lead:
Go to Members area /Dshboard(top right of page)
Scroll down and click ' My Sales Leads'
At the top is where you tell us:
What you (or your customer) want to buy
Where? (Area) the supplier will be supplying to.
The buyers name and number, so sellers contact direct
The category where the lead will be posted
If it's published you get the upgrade if you have a company, or 50 baht per/lead  more info on the leads referral system
Or where to find new customers for your business.
Can be obtained by emailing
info@biz-findthailand.com