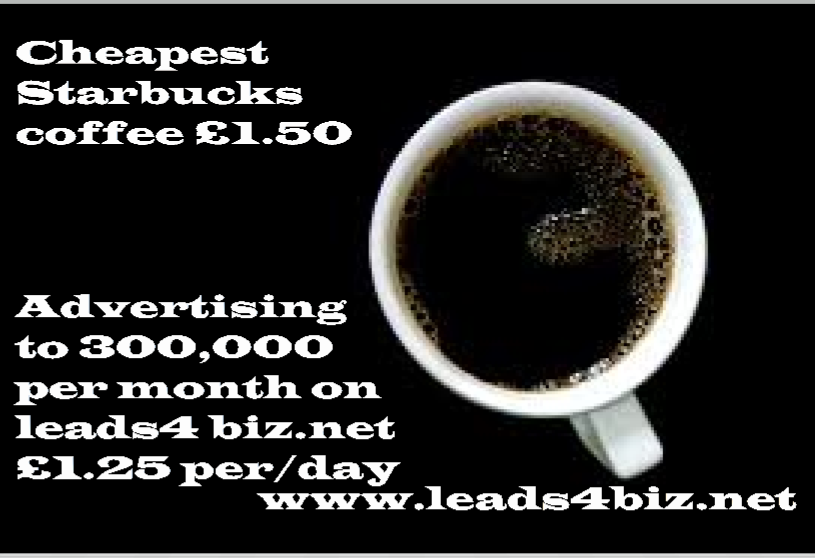 FAQ's How does Biz-find find its website traffic?
FAQ's Biz-find traffic: a testament to experience
Google 'Business directory UK' or 'Free business directory UK'
We're not even in the top ten pages! That was a tough learning experience.
We were right up there around a year ago but then we made a calamitous decision to upgrade our theme and we lost a lot of images and tags during the changeover. Was it necessary to upgrade? Well yes because we needed the sites to be responsive so that was that.
So we dropped around 200,000 spots on Alexa and we also disappeared from Google completely!
Regardless, we grew to just shy of 40,000 visits soon after and over the transitional period we were still getting 30-50 new listings each month.
Our website traffic growth was around 16% each month and we have since crawled back up to 643,905 on Alexa!
Alexa compares your position globally out of around 650 million+ websites on the net. Just getting in the top 1 million is an achievement only for savvy online marketing people and webmasters.
In a nutshell we get our traffic through content marketing and sharing on social media and a mix of using Yoast SEO for each listing that adds to our site.
Now here is where I can tell if you are adding your business yourself or you have farmed your work out to a cheap SEO company.
The SEO companies from the sub-continent are the worst for me to deal with as they frequently things incorrectly to your site. They add keywords instead of your company name! They also can't be bothered to add your Facebook page and they most certainly don't know the difference between Edinburgh and Exeter so your map is all wrong. I am a UK guy I know my country!
As the conscientious owner of one of the biggest and best business directory/ customer lead sourcing websites for business in UK and ASEAN, I make sure all my listings are fully optimised for search engines and often I have to re-rewrite what we have been given and add details that have been missed.
In addition, you often fin the the wrong keywords are used, for example, if you sell computers in Glasgow just adding 'computers' as a keyword is not going to help; 'computers Glasgow' is what people from Clydebank would put into Google.
To make sure you add your company to the UK's free business directory correctly then follow this guide
This is why Biz-find received just shy of 40,000 visitors last month.
People are seeing us when they see the other Biz-find listed companies on various searches on the Internet and through my blogs.
We are at the heart of biz-find a Digital marketing company and we know how to manage SEO for you! So that's where our traffic comes from and why we hate outsourcing companies!