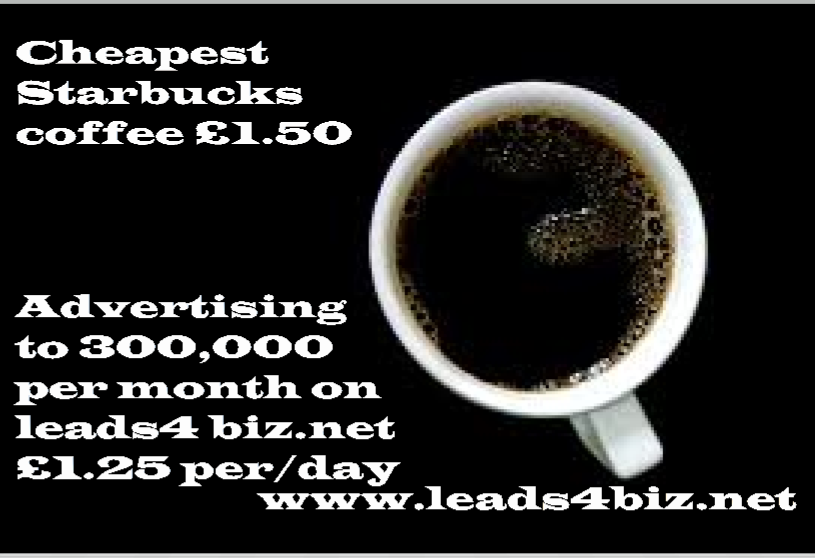 FAQ's: Benefits of upgrades
FAQ's : Why should I upgrade my listing?
Many reasons:
Click views
Free listings get clicks yes, BUT upgraded listings get much more!
Each listing, free or otherwise, has a view counter so you can see how many clicks each listing has received. Now look at the premium accounts at the top of the category to how many clicks they get! A LOT MORE THAN THE FREE ACCOUNTS and here is why:
Top of Category and Home page.
Free accounts get pushed off the home page when enough companies have registered for free but the premium accounts always stay at the top!
Premium Plus get home page as well as top of category, and home pages are always the most visited on most websites, and the most of our Premium Plus are high on Google for their keyword because of our link.
Searches
Do an in site search for a product or service and, what companies are at the top of searches? Yes! The premium accounts.
Images
Free accounts have one image only. If you view a Premium account they have their images in a carousel style slider and we all know how images sell a company. If you are a jewellery company for example, you need many images!
Video
Videos now, can be done so cheap, even free. Just look at Vine videos; 100% free to make and post, and they are some of the most watched videos on the Internet. (If you want help with Vine or TikTok etc., contact us) If you have a Video anywhere online we can embed that into your listing, so many more people can see your video.
Social media sharing
Free listings get shared to a couple of our social media sites when they first register. Premium listings get regular sharing on our massive reach of 30,000 on Facebook, Twitter and LinkedIn and 100 million on book marking sites.
So now you know how to get more clicks, more views, more branding and more business, so go to our services page or email: info@biz-find.co.uk.