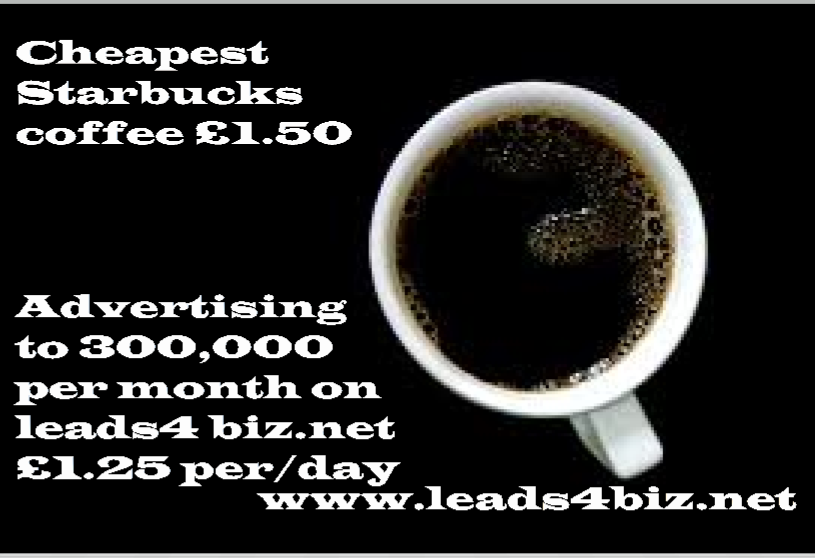 FAQ's: Banner Advertising
FAQ's Banner Advertising on Biz-find
In December of 2014 Biz-find Philippines traffic grew to 6,953 monthly visitors of which over half were unique visitors. We have grown exponentially since we launched in November 2013
The business directory categories also grew to 61 Philippine business categories.
Advertising your business to people who are already looking for a particular business genre makes it very effective indeed!
Your banners will have a link back to your website and you can give us your banner designs at 650X200 or we can make one for you for $50.
There are two options for advertising your banners on our site:
The home page banner
This is the prime advertising spot on Biz-find, and is seen on every single page visited at the top of the site page, Ideal for business that has a new service that needs business in Philippines to know about it.
$150 per/month
6 months : $750
1 year : $1,350
Category banners
Have a advert placed in your chosen business category page at the bottom of the listings, this is ideal for targeted traffic looking for a niche service (If you don't see your exact category, tell us and we will create it for you free!
1 month $30
6 months $150
1 year $275
Contact Chary for more information