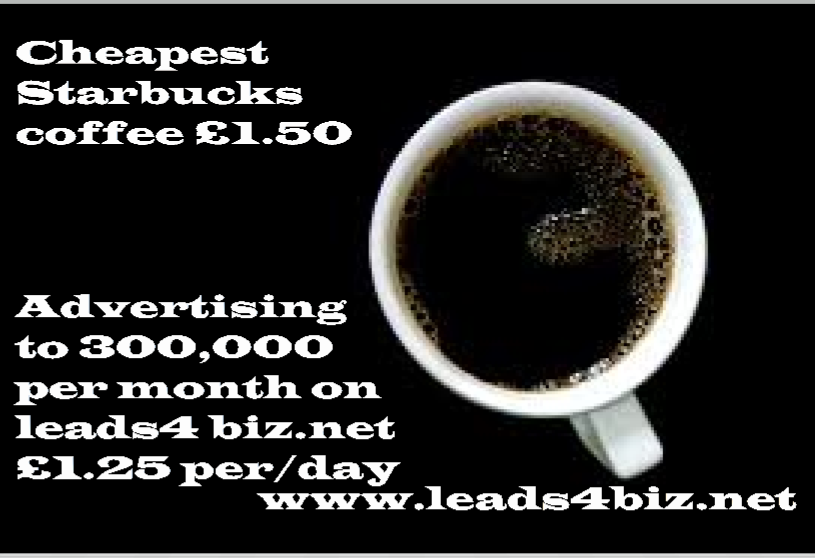 FAQ's : Banner advertising on Biz-find
FAQ's : Banner advertising on Biz-find
The UK business directory and B2B lead sourcing website had traffic volume of 39,000+ in December 2014.
Banner advertising is still an effective way to brand your business online and get trust in your company product and service, and to send targeted traffic back to your website
Submit your logos and we publish them with a link to your website direct. If you don't have a logo, we can create one for you.
£50 for static
£100 for flash; max 3 frames
Home page banner top displayed on every page of our site
1,000 x 300 max

149,000 page views (Dec 2014)
One month £100
6 Months    £500
1 year          £900
Category advertising (Targeted to your business)
650×300 max

One month £ 25  Top     /  £ 15   Bottom
6 months    £125  Top     /  £ 65   Bottom
12 months  £225 Top      /  £ 125 Bottom
Send banners to:  info@biz-find.co.uk