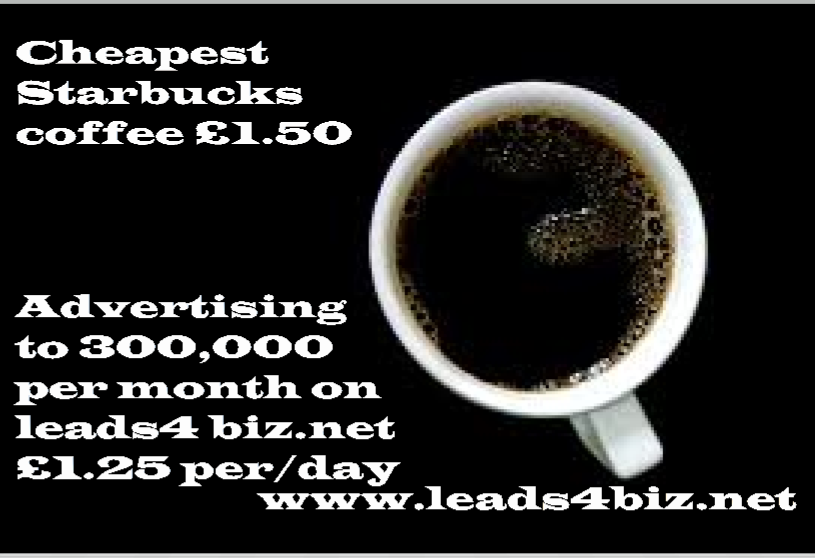 Essential Business Marketing Strategies For Relocation Company
 Marketing strategies for Logistics
In current scenario that competition is increasing day by day for home removal or moving business.  When it's time to move to a new place or new home, customers approach quickly to inexpensive and trustworthy moving or removal companies for assistance. Similar to all other businesses, moving or removal companies also face an extremely tough competition. In current scenario if you want to get ahead from all the other competitors you have to come up with numerous effective marketing strategies. Every relocation or moving company is concentrating on their sevice and want to improve and communicate these services to their customer.  These effective marketing strategies tell how to market your moving business and increase your profits in competitive market and how you can introduce your services or product to your customers.
Upgrade Products and Services:
Make yourself different from other moving companies by upgrading your product and service offerings. These essential actions will help you draw in more customers. You should not only concentrate on your target customers but you have to attract potential customers too.
Offering and Rewards:
As a unique present to customers, who book your services in advance; will leave a good impression on them. It is always good to drop off some complimentary moving boxes and tape. Offer lesser rates for customers who book seven days or more in advance. Furthermore, you can offer discount for clients who pre-pay a non-refundable deposit to your moving business. If you want to offer ultimate packing services to your customer, you can partner with packing company to give your customer secure moving experience.
Advertise your brand:
Advertising can be a most powerful weapon to differentiate yourself from others in your industry. As we know that there are so many moving companies offering their products and services.  So you need to design effective marketing strategies to get your potential customers to become aware of your products and services. So you need to promote your brand and for that you should concentrate on creative advertising strategies and promotional activities for your brand. There are three essential promotional tools to use for your moving company or self storage company i.e. brochures, business cards and postcards. You can easily distribute brochures to homeowners in the region or people in high traffic areas. Customers can pass brochures easily from one person to another.  On the other hand if you want to promote your business on broader level you can go to TV advertisements and branding etc.
Internet:
As we all know that internet is becoming popular day by day now every business is concentrating on internet for their products and services. Nowadays, every business firm is using internet as a marketing weapon to their brand. If you are running a removal or self storage company you can take advantage of the internet. You can create your business website and share it on social networking sites. Apart from this, you can also write articles about your business on the internet. That will strengthen your moving company's' web visibility.
Rony is a blogger and an avid traveler and loves spending spending quality time with family. Besides blogging, Rony is a great cook and a good dancer. For more information visit