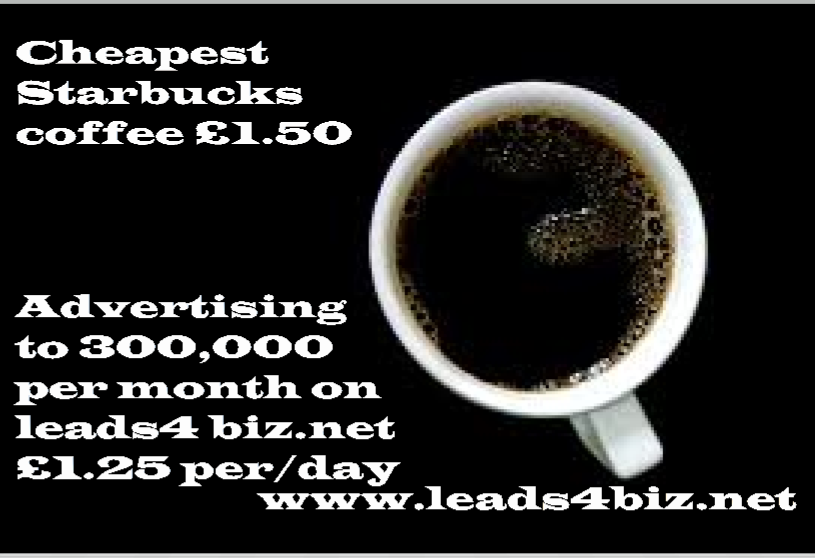 Diet without the die! (Diet plans)
The idea of starting a diet fills most of us with dread, visions of plates with just a cabbage leaf and a lentil, sitting in restaurants watching everyone else tuck in are visions most of us avoid. But with obesity on the rise and all the associated ailments this brings, how can you find that balance of being sated in what you eat, without going hungry? NWTV met up with one enterprising woman this week who is showing people how to think like a naturally slim person and enjoy a new healthier lifestyle with more energy without going hungry!
Melissa Fairhurst started Fresh start Health after ten years as an NLP practitioner and Amatsu Therapist, a career which she recounts some incredible successes of people walking in bent and walking out upright, conquering peoples lack of confidence and fear of flying. This experience led her to understand that a lot of our problems stem from what we eat! So in 2011 she qualified as a Natural Juice therapist.
She now runs workshops from her home in West Kirby Wirral where she shows people how easy it is to create a natural juice drink and the benefits of different fruits and vegetables for different ailments as part of  regulated diet plans.
"It concerns me how we take medication for everything, if we look hard enough we can find the cures in the natural foods grown under the sun, and not only can it really help that ailment but so many other benefits can be gleaned from a consistent juicing.
It's not about what you can't have it's what your body is 'not getting' from the food we eat, take a fry up for example; the great British Breakfast, I attend breakfast networking and I would never tell people to stop eating it, as they clearly enjoy it, what I am saying is that if you had juiced earlier than morning then you will not miss out on any vital components that your body requires.
Most networking people I speak to have an afternoon slump, it's a kind of coma, as in 2-4 PM your body is just not operating as people have been up since 5am on average and the fry up they ate is a lot of salt and sugars that the body does not need and has to deal with. However the networkers whom have started juicing are not experiencing this afternoon slump, and find they have a lot more energy than they used to. The ladies are finding their skin is clearer and their hair healthier also"
The other question people raise is do they have to get up two hours earlier to make these juices, absolutely not is the answer, I advise cutting the veg and fruits the night before and then the time to make the Juice AND wash the juicer is like 20 minutes!
A lot of my clients are people with weight issues, we have a one to one and it's important to me I understand their past medical history, we do not tread on any advice they have been given from their GP, but generally speaking I can help almost anyone lose weight through juicing and creating a new lifestyle choice for themselves, again it's not about what you can't have, but if your body has all the nutrients you require, you will not crave junk food! My Neuro linguistic training helps me to help people understand why they eat the way they do."
You can see more about what fruits and Veg are best for skin and for stomach etc. in  Video interview in her kitchen yum yum!