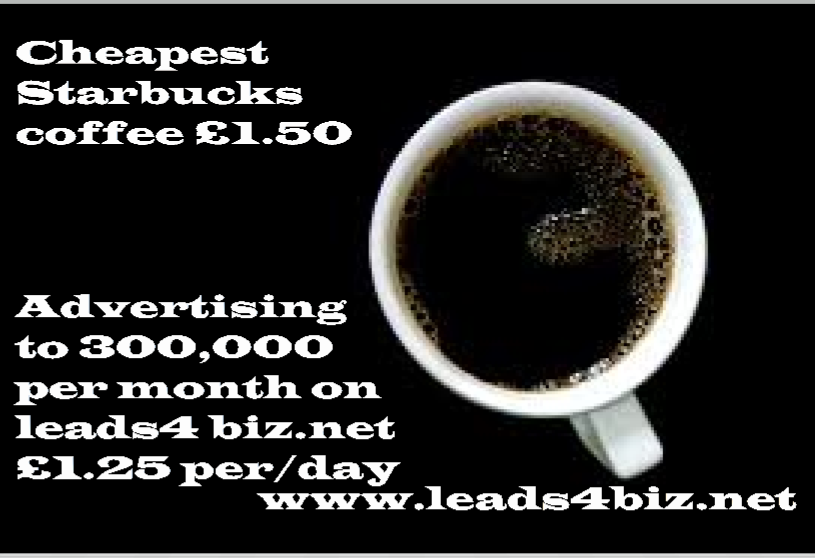 A Construction Solicitors role
In UK, every contractor is well aware of the requirements that must be met before the commencement of any construction. Among them is having a construction solicitor.  All legal problems which may arise during construction should be handled by the construction solicitor.
They should be engaged right at from the beginning until the entire project is completed. They are always ready to handle any dispute which may crop up in the course of construction and also after the completion of the work.
These kinds of solicitors work both for private and public customers. They are well aware of the challenges faced by people in who are in construction sector. They are not limited and they offer services in all building projects; both residential and commercial developments together with everything that encompass them.
Their main duty is to protect the client's interest and do all the negotiations where need be. Their operation includes both engineering and construction issues such contracts, logistics, auditing and procurement. Other areas which are covered by construction solicitors include;
Here are some few areas that UK construction solicitors can cover:
Legislation
The construction solicitors should advice you on matters regarding the legislation in planning and executing your plans. They ensure that you don't fall into pitfalls during the process of construction.
Finances
It's the work of construction solicitors to advice the construction firms about the funding of their projects in each and every stage. They should understand the relation between the building firm and their professional insurers together with the lenders. The main aim of hiring a construction solicitor is to reduce cost paid to consultants together with ensuring that every transaction related to that project is completed as quickly as possible.
Risk Management
The risk management permits construction companies to make sure that they're protected against all risks that the project would encounter. They ensure that clients are updated in all matters relating to healthy and safety regulations. Advising on financial or the regulatory uncertainties that may affect the construction project are also part of their service.
Whenever you are planning to put up a building in UK, you need to consult a construction solicitor so that you are able to make informed decisions right from the beginning. They are very knowledgeable in all matters relating to construction and they might be of great help to you.
Thanks to Claire for this article:  clairsaochoa@yahoo.com