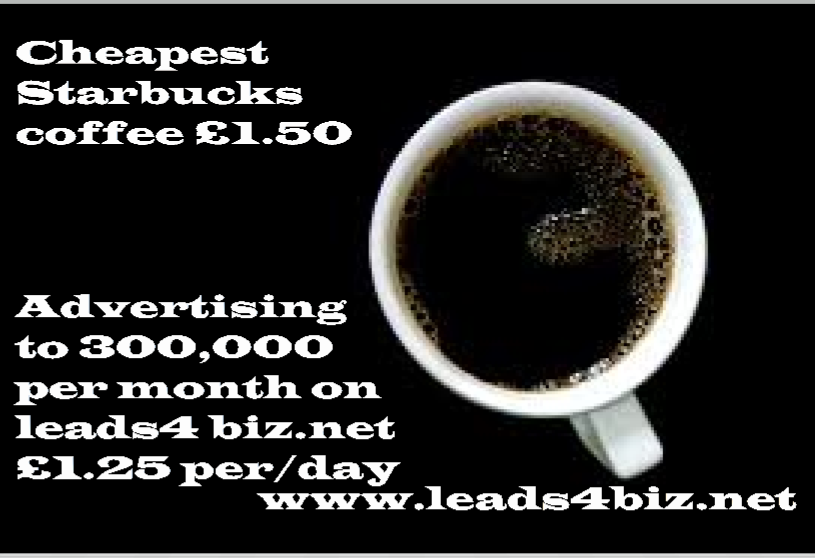 FAQ's Can I write my company profile in Thai?
FAQ's Thai Language and translation
Yes as long as you have the English translation also. If you don't add it, we will, and it will just be gleaned of your website if you have English on your website.
The Internet is a global community and like it or not the business language is English.
If you want us to directly translate your Thai text we can quote you for this but we won't publish your business untill we see the English as well.