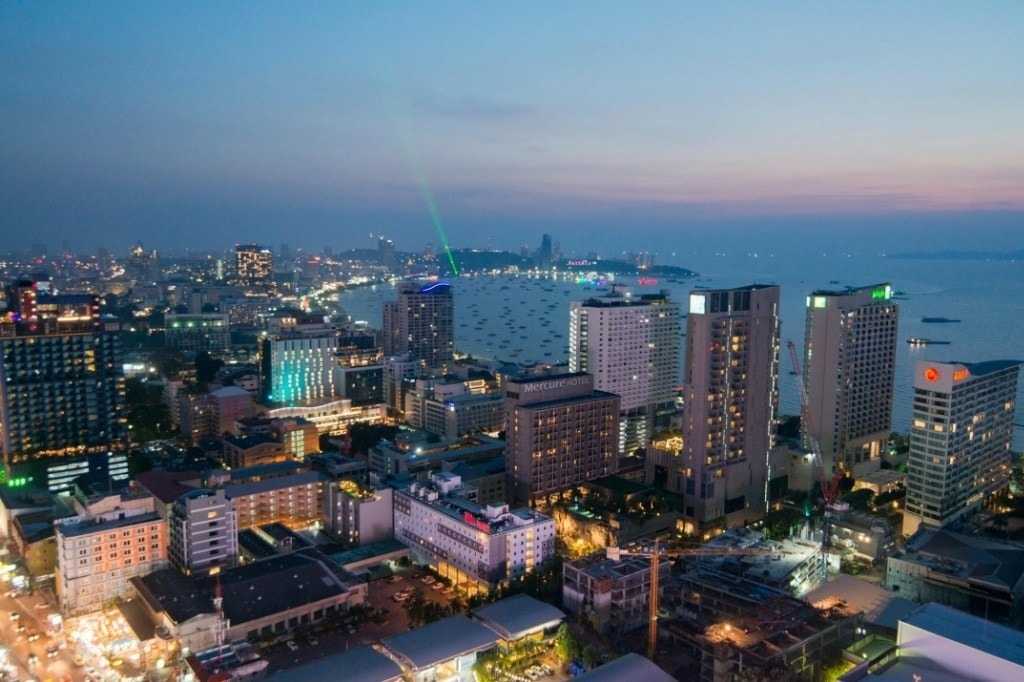 Buying Property in Thailand: Condo V House
Beginning a new life in Pattaya, Thailand, can have so many wonderful advantages for your lifestyle. Making the move, though, is not as easy as simply booking your flight and flying off to paradise; there are a lot of decisions you must make before jumping in, such what kind of visa you will require to stay permanently. Which location will offer you all the amenities required to support your desired way of life? What kind of Pattaya property should you invest in, most importantly?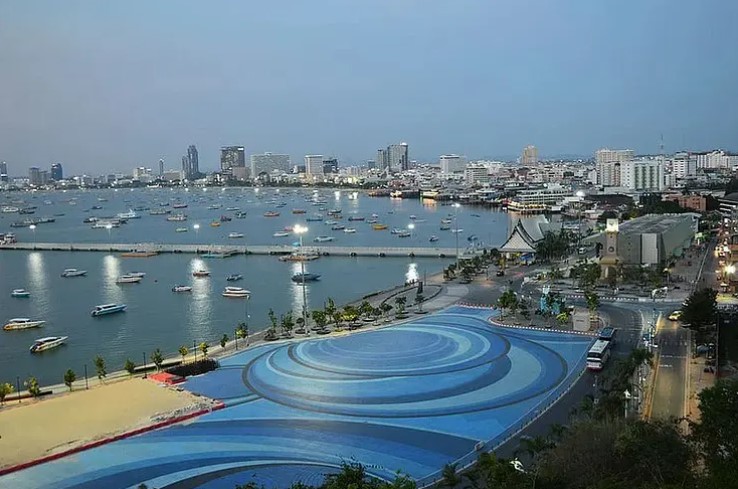 We'll assist you in selecting the ideal Pattaya property in this article. What are the advantages and disadvantages of condos over houses? Continue reading to learn everything you need to know.
Pattaya Condos Pros:
Strategic positions: Pattaya is home to a variety of high-quality condominium buildings, many of which were constructed in the city's most advantageous locations. You won't have any trouble choosing the ideal location to fit your lifestyle preferences, whether you desire a sea view balcony or to be close to the excitement.
High-end amenities: One other fantastic benefit of renting a condo in Pattaya is all the fantastic on-site amenities you may use. Typically, a typical luxury condominium will include the following: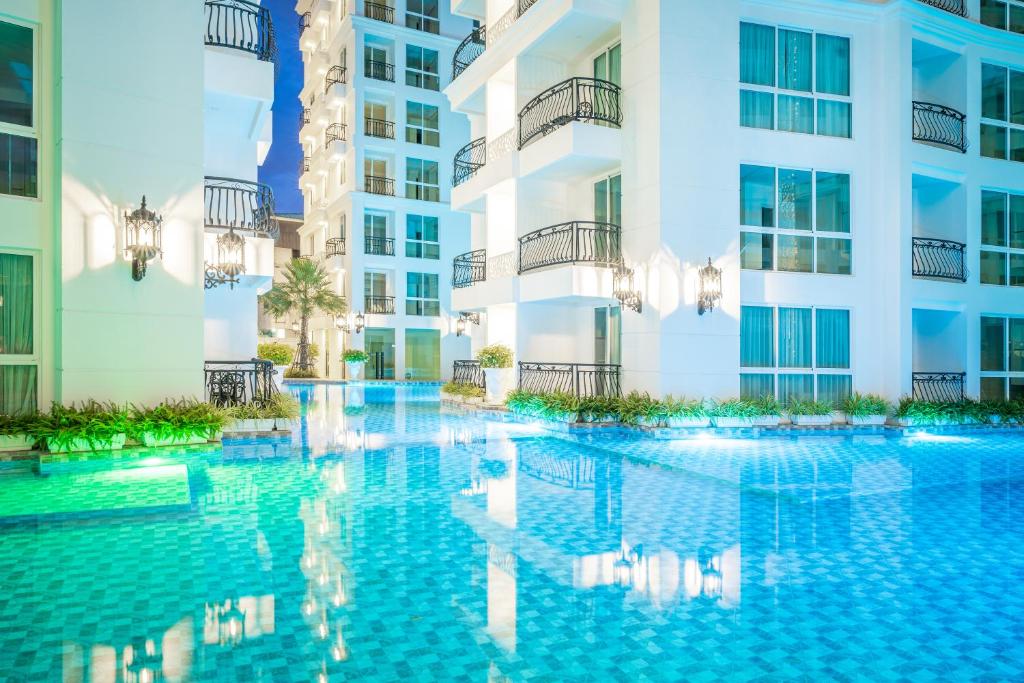 – Pool(s) or pools – Fitness center
– Steam room or sauna
– A restaurant.
– Conference/work areas
– Rooftop garden and BBQ area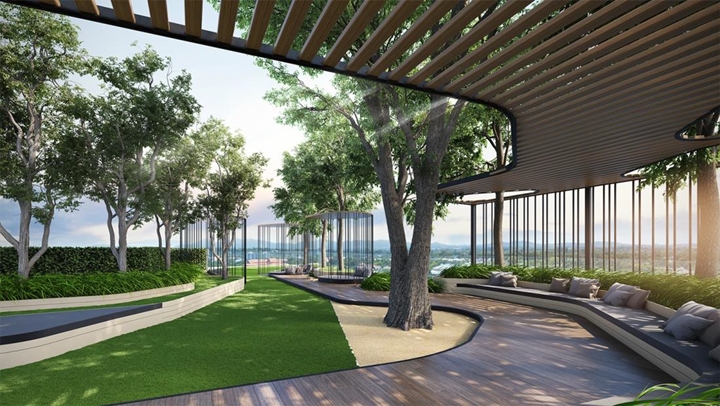 exceptional services: The greatest luxury condominiums in Pattaya give their tenants a variety of exceptional services in addition to their first-rate facilities, including: – Concierge service
– Room service at restaurants
– Consistent room cleaning
: – Upkeep
Community: Having a condo gives you access to a neighborhood full of both natives and foreigners. You will have many opportunity to meet new people and make friends, while you are under no obligation to participate in any events or socialize.
Renting a condo in Pattaya has several benefits, not the least of which is the quality you can obtain for astonishably low costs. From 15,000 THB for a budget condo to 50,000 THB or more for something more opulent, you can get excellent value for between $440 and $1,500. The weekly or biweekly room cleaning, care of common areas, and general maintenance of your apartment's utilities (such as air conditioning repair, etc.) are all included in this price.
You can buy in your name: Although purchasing real estate in Thailand as a foreigner can be challenging, as condominiums are not land-based but rather apartment buildings, foreigners are legally permitted to own and own condos outright. Condos are the most practical choice if you want to own a piece of real estate, either to live in permanently or to rent out to tourists.
Cons
You can't pick your neighbors: Living in a condominium has the disadvantage of having random neighbors. As a result, you won't have any luck if you do move next to or below a particularly noisy neighbor. However, the majority of condo managers will have little patience for rowdy and unruly tenants.
There are certain limitations on the amount of work you may do to your home. If you own your condo fully, you will be able to redecorate and do some modest improvements, but your options for changes will be limited.
More harder to sell: Since Pattaya has a surplus of condos, selling up in the future could be challenging.
Pros and Cons of Homes in Pattaya
Amazing value: When renting a home in Pattaya, you'll be astounded by the incredible value, especially when compared to most Western nations.
More room: The first thing you'll notice when looking at houses in Pattaya is how much more room you can obtain for your money compared to condos. Condominiums undoubtedly provide a number of benefits, but they can also be rather space-constrained.
Greater seclusion: Pattaya homes are the perfect option if you value your privacy and like a calm lifestyle. You can live in a quieter neighborhood in a house, and you won't have to worry about loud neighbors living above or next door.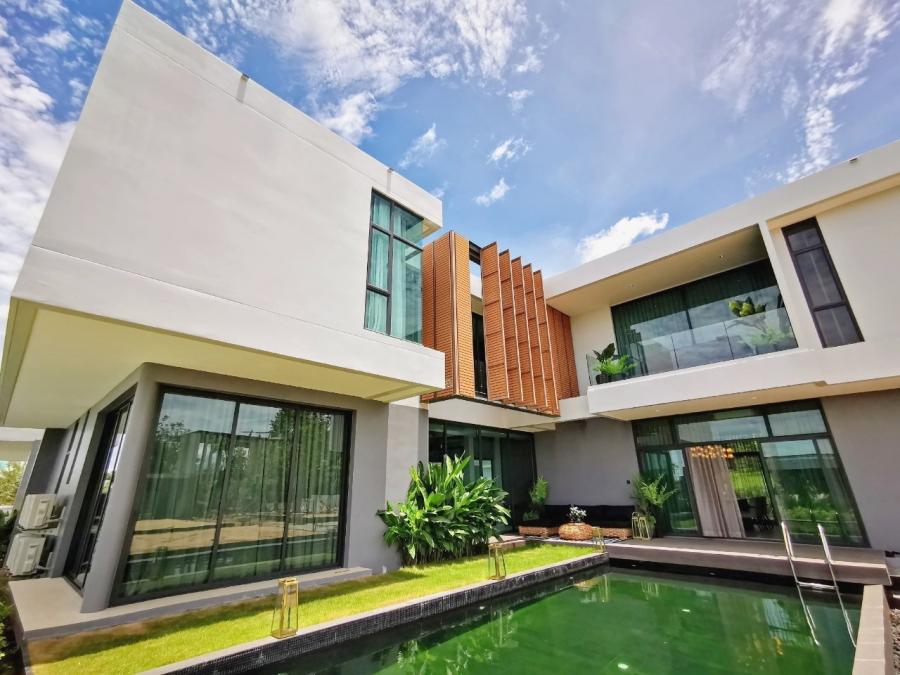 Personal outside space/pool: While not all homes in Pattaya have private pools, if that's what you're looking for, they are unquestionably a choice. Regarding gardens, you can usually find a good-sized garden area at most homes. Because of this, homes are a great choice for folks who want to garden or for families with young children.
Cons
Lack of amenities: Residents of houses in Pattaya are deprived of all the amenities and services that a condominium provides. However, this can be a benefit if you value your privacy and desire an independent lifestyle.
More bugs: Because of your lower elevation, you are far more likely to have mosquitoes, cockroaches, and other pests enter your home than if you were residing in a condominium.
Cannot own outright: You are unable to purchase a home because foreigners are not permitted to invest in or possess outright land in Thailand. There are certain solutions (such as purchasing through a Thai company), but the procedure can be very challenging. In any case, renting is simple enough and there are some lovely homes available for a great price.
Conclusion
As you can see, there are a number of alluring advantages to living in Pattaya homes as well as condominiums. It all comes down to lifestyle and personal preference. You can't go wrong with a condo if you like to socialize and want to be as close to the action as possible; however, if you prefer the peaceful life and would much rather live further out, a house is the way to go.
Contact Home Owners Direct for the widest range of land for sale Condos houses and home building and construction in Thailand