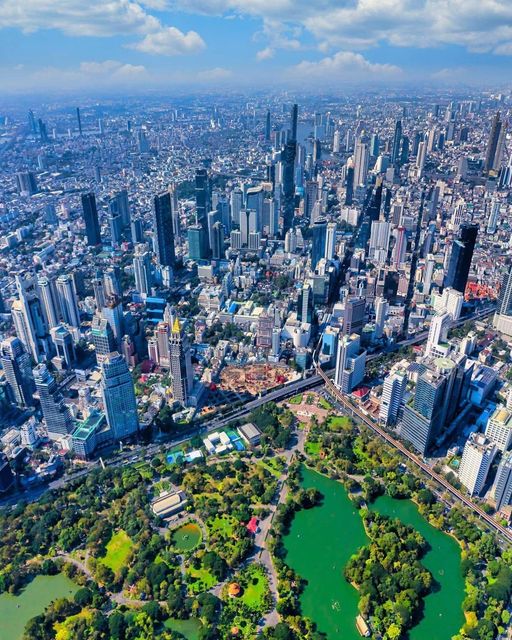 Building your dreams through Adversity
We met Vorathep from Apollo Asset and he told us about his fascinating beginnings and how the journey however bleak it may be at times teaches us about what we love and how to ride the mysterious rollercoaster of life:
Who was Vorathep before Apollo Asset?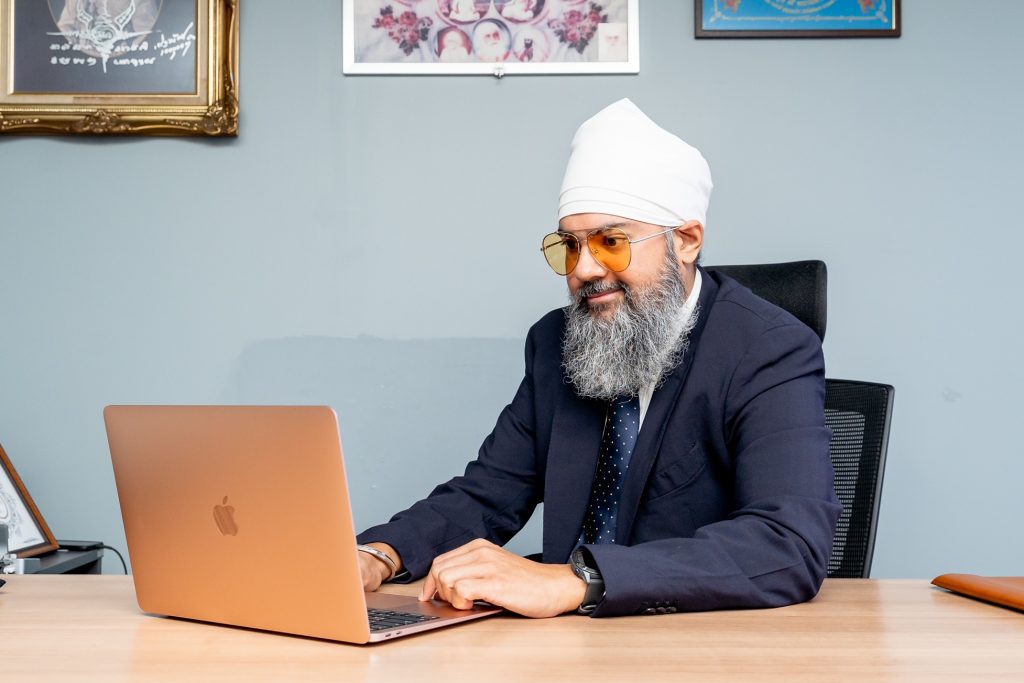 "I am 3rd generation Thai. My Great grandfather came to Thailand back in 1946 and started a textile business that grew to 40 branches throughout Thailand which were called 'ATM department store.' So, running a business is in my bones you could say.
My family involved me in business as a teen working with the old cantankerous printing machines, where I cut my teeth and I started thinking of better ways to run businesses and make my fortune, then I remember the 1997 crisis and how it adversely affected so many people in business. This was life learning for me to prepare for eventualities in business, all failures are meant to be to make you stronger.
During these days my father used to buy me the Wattarjak magazine which was the pre internet way to buy and sell cars and real estate, I was more interested in the cars back then, but the real estate caught my eye. I found that I had a knack with remembering the statistics of all the cars and later I was also able to remember the real estate listings prices and areas, I became a walking knowledge base, not great for attracting girls. but later, good for business.
Around 2001 my family then involved me in their Textile business, and I remember having to contact Chinese businesses for the first time, this was quite daunting, but fear is not real, and I was that good at it and I found myself as a young man in Shanghai for 4 months the first time which was most exciting. Then I took a more leading role to set up 'Sone impex Import-Export,' which became one of the main suppliers of printed headwear for Asian and Middle Eastern markets.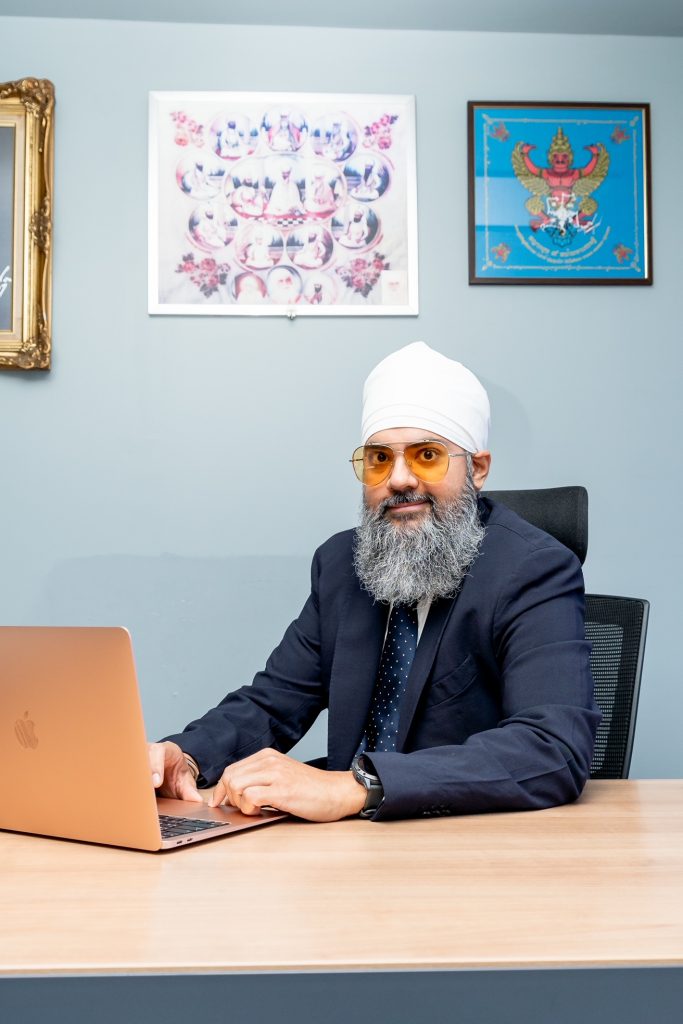 Yet I always was more interested in Property development, I remembered running around my dad's first steel structure building construction site in the year 1994. My dad was 37 that year , involving me in a 65000 sqm. office building project which later sold to one group and made huge profit.
In 2006 at 26 years young, I was fortunate to meet and marry a beautiful lady who has been my rock for all this time, and as a good husband I wanted to start my own business as a property developer, as this was the 'future industry' for me. My father-in-law obviously had a vested interest in my fortunes, so he asked me what my long-term plans were.
Not long after that I found myself at the bank pitching for a startup loan and was devastated at that time to be refused with their general attitude being that its not real the industry for me, as my culture was so ingrained in textiles. I said to myself what do they know?… I'll show them!
Due to my deep passions in land acquisition and knowledge of what land is worth and the scope of availability, I found one plot of 650 Square Wah land on Soi 16 Sukhumvit and after what seemed an eternity and many years talking to owners in the area about who owned what and how can we get this land, we eventually acquired the land , yeah me, with some help from joint ventures and family which I dogmatic pursued to the end, consequently we ended up with two projects built there, and we sold 450 million baht's worth in that one year. Then we developed projects like Voque Sukhumvit 31, 107 Voque 51 Hotels , Ibis styles 255 keys on main Sukhumvit road and also involved with over 10 plots in Sukhumvit area."
What are you working on right now?
"It has been a challenge to find value plots since covid, but as I mentioned not the first rough time, we have seen here in Thailand, and I was prepared. The one thing I am proud of is my customer centric approach to making sure the client gets what they need on both ends the seller and buyer, and it's as much about matching personalities as it is the actual land, it's important to me that I am with the client through the whole process from 'hmm I wonder of we can build something here?' to "Here are the keys, congratulations" and the first tenants/guests take up residence. It's about the small details that will bring you success in the real estate industry.
Also with our 108 keys greenfield project which granted the EIA approval by the BMA we are looking for the right JV partner to create something different in CBD of Sukhumvit Bangkok."
Give us a piece of good business advice that has stood you well.
"My advice is simple 'Don't Quit' if everything was easy then everybody would be successful. Trust the process however long it takes and if you truly believe it can happen it will!" and also I believe that you have profit from the day you acquire your first land project, not at the end where most think it does , but day one, its as exciting to me as is the end day, when they take ownership of their Hotel, factory or housing project because of what you have done for them, and they shake your hand and say thanks!"
Vorathep is an end-to-end tailored solution for land purchase and commercial property projects in Thailand. And can be found here: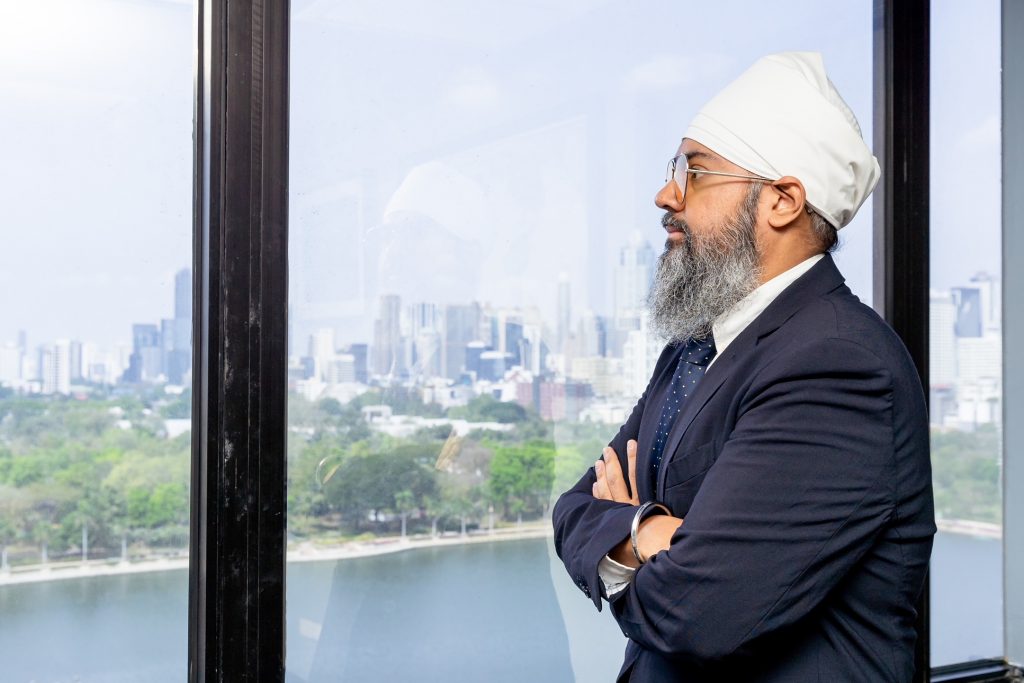 Contacts: