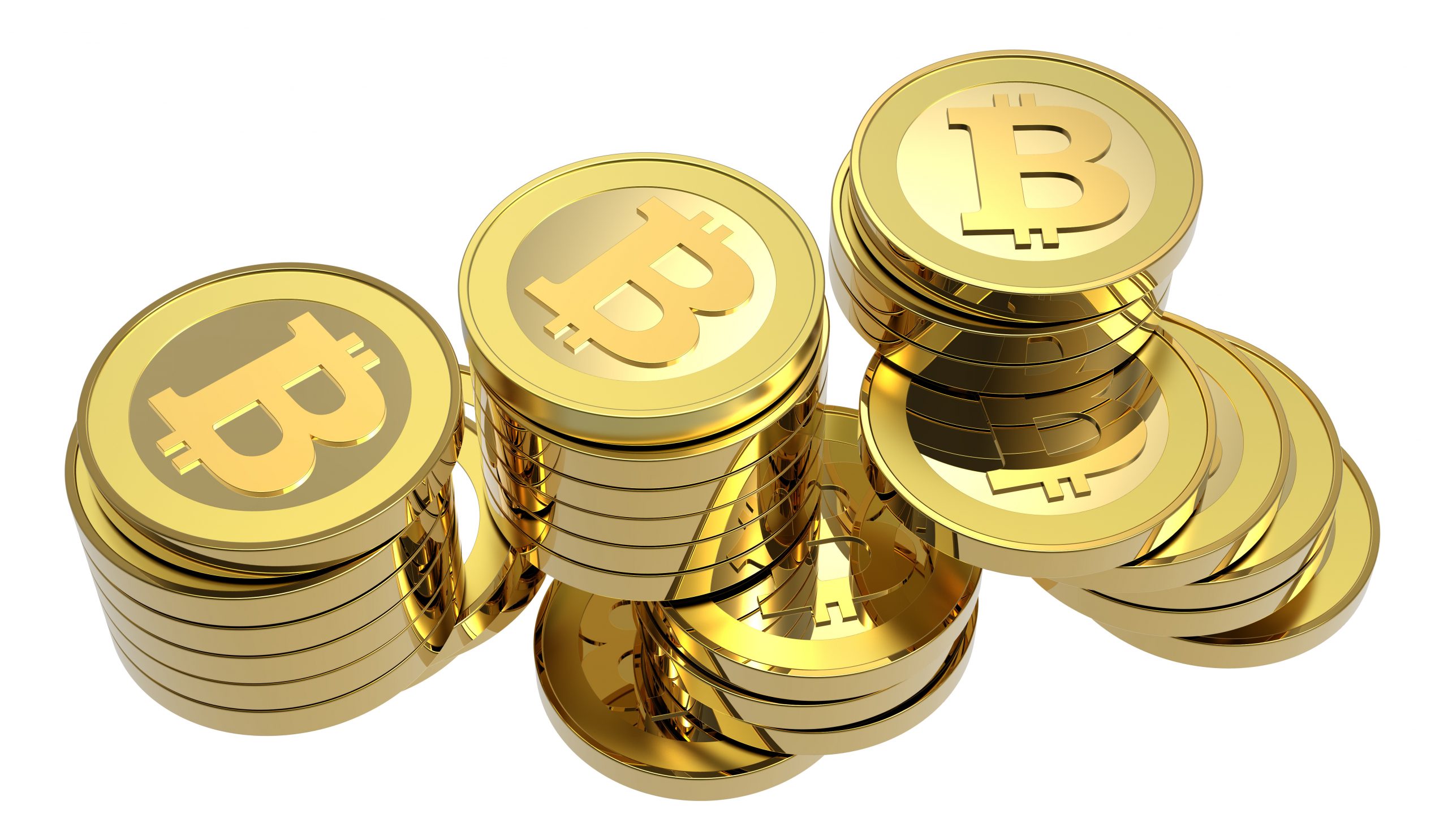 Blockchain Opportunities in Southeast Asia
While many are talking about Japan and China, Southeast Asian governments like Thailand, Malaysia, Vietnam and Cambodia are getting increasingly involved with blockchain.
Much of blockchain's innovation is occurring outside of the usual tech bar of California in small offices on the other side of the Pacific. Southeast Asia has embraced the technology in a manner no other region has, with all sorts of blockchain applications appearing from startups in the part of the world.
With the strong industry that the area possesses, Southeast Asia is proving to be the go-to spot for blockchain development.
Whilst most of the Crypto currency investors see it as a financial asset, the real purpose of crypto was borne of the need to serve as a viable alternative to fiat currencies for moving money across the globe. While cryptocurrencies offer a huge improvement in security, and speed over traditional bank and consumer transactions, their price instability to date had hindered them from making sense for the everyday public use.
Thanks to its flexibility and security, the technology has already started to move out of the crypto-sphere, moving into industrial applications where blockchain ledgers can greatly simplify complicated tasks without human involvement and human bias, while providing proof that a task has been completed.
Arguably, few countries in the Southeast Asian region have shown quite as much blockchain technology-related enthusiasm as Thailand.
Recently, Thailand Post, the country's state-owned postal service, announced it would begin using blockchain technology to track high-value parcel deliveries, for expensive and luxury items by early 2018. The courier's director stated, "Blockchain is secure and trusted as only authorized persons are allowed to open parcels."
The Thailand government is also moving to aid blockchain implementation for a range of industries by making amendments to the 2001 Electronic Transaction Act. Thailand's Electronic Transactions Development Agency says that it is now looking for ways to allow the use of blockchain-powered smart contracts.
In amongst all this; Kasikornbank – one of the country's biggest commercial banks – has recently launched a "completely paperless" Letter of Guarantee network in conjunction with IBM Blockchain. The bank says the bank believes it can boost its electronic Letter of Guarantee issuances to 35 percent by the end of 2018, with blockchain issuances accounting for 5 percent of such transactions.
It goes without saying; blockchain's cryptocurrency application provides a huge improvement in security, speed, and safety when compared to traditional transaction services. In addition, cryptocurrencies and their exchanges allow for long distance exchanges of value with smaller transfer and exchange fees.
These also happen to be particularly important aspects of successful companies in the remittance industry, a market that currently is worth around $128 billion in Southeast Asia. In the Philippines alone, where the market is the third largest in the world, the industry is worth nearly $33 billion.
This indicates a clear urgency for stable cryptocurrencies that can simplify these transactions not only for members of the Southeast Asian communities, but also other markets abroad where remittance remains paramount  to national economies.
Over in Malaysia; the NEM Foundation's Blockchain Center in Kuala Lumpur, Malaysia, will operate as an incubator, accelerator, and co-working space for startups from all over the world. The 10,000-square-foot Blockchain Center will house the NEM Blockchain Innovation Lab, a headquarters for research and development as well as regional support for organizations looking for synergy with the NEM platform within their IT infrastructures.
From a personal users point of view The World Bank estimates 750 million people live on less than $2 a day. Financial inclusion is considered a key factor to poverty reduction, but many lack access to a formal financial system. Traditional payment systems in developed economies do not work in frontier economies, mostly due to per-transaction overhead costs that banks cannot cover or customers cannot pay. But blockchain-based payments protocols like Bitcoin allow for micropayments, down to as small as 1/100th of a US cent.
These types of transactions could pave the way for payments and credit that will give small and medium sized enterprises more access to capital and basic banking services and online payments for ordinary folk. Indonesia, Philippines, and Myanmar already have the cellular networks, access to cloud services, and a preference toward mobile payments technologies to support this.
Microfinance has boomed in Asia and programs are in almost every ASEAN country. These programs have made it possible for those living around the poverty line access to borrowing and financing typically denied to them.
A blockchain-centered transaction network can track payments and maintain an account holder's transactional history in a secure ledger maintained at relatively low cost. These ledgers can also serve as a new kind of credit reporting mechanism, allowing lenders access to borrower data to determine loan terms and the creditworthiness of borrowers.
As Southeast Asia emerges for its remittance market being a massive attraction for blockchain developers, it will be important to use companies who can succeed in providing a stable, secure, and efficient method of payment that can best current methods of payment.
One such company who will be the first in their marketplace to offer a Phone app that allows Fiat Currency payments, Cryptos and Commodities instantly to anywhere in the world is Winstantpay and users will reap the rewards of being able to purchase goods, investments and sell almost anything, anywhere at a moment's notice delivering the power of business and personal finance right into their hands bringing the world to their users and helping to alleviate poverty at the same time.