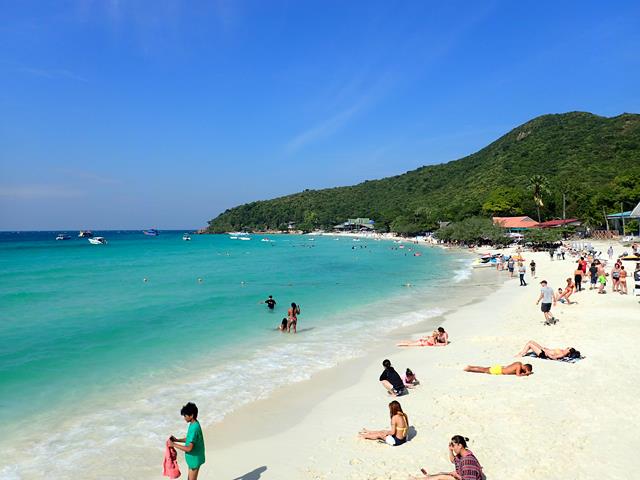 My best 6 beaches around Pattaya
Before I became a Pattaya resident, I didn't really say a lot of great things about Pattaya, I was always guilty of saying it's 'Blackpool with better weather.'
For many reasons I am now a Pattaya resident, I have had more than a few days to actually discover the better parts of the area I have been very pleasantly surprised at the quality of the beaches, Sure Pattaya main beach on its own is not that great to look at, but like anywhere local knowledge will lead you to better unspoiled beaches and here are our favourites:
1.Naklua Beach
Just north of the main beach area, this is and a great place to relax. Naklua Beach is also a centre for windsurfers and windsurfing equipment can be hired from the beach. There is a good restaurant, sun loungers as well as deck chairs, and it is a smaller, cleaner beach than many I have been to, with some bars, restaurants, massage parlours, shops, especially along Soi 18.
Naklua Beach is roughly 800 meters long, at it's northern point it meets Wongamat Beach, at it's southern point a headland separates it from Pattaya Beach.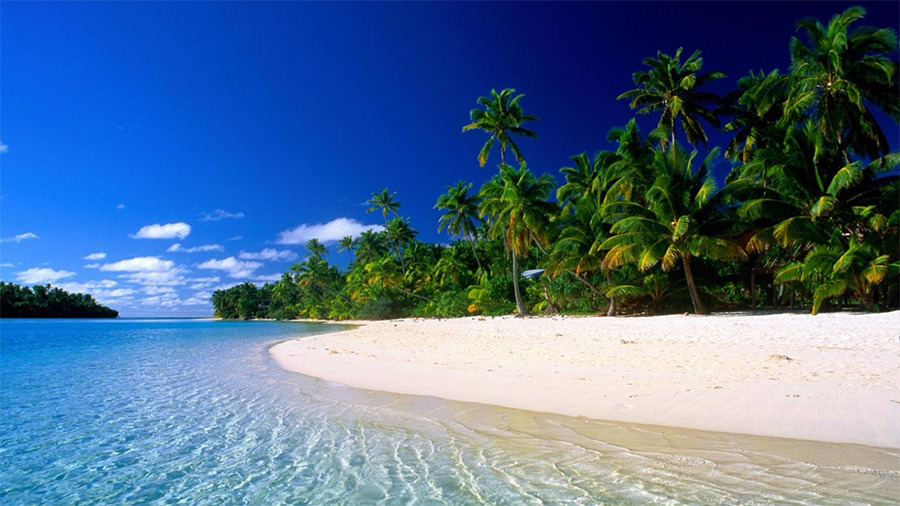 How to get to Naklua Beach:
You get to Naklua Beach from Naklua Soi 24, Soi 22 or Soi 20, or access it on foot directly from Pattaya Beach or Wongamat Beach.
2.Wong Amat Beach
You won't see jet-skis or banana boats here, but you will find really good powdery sand underfoot, and better outlets for quieter, more relaxed entertainment. It is located very close to Pattaya beach, just to the north. It is a good family option.
nestling in a crescent shaped bay, Pattaya's Wongamat Beach has everything to offer. Wongamat Beach is probably a little bigger than Cosy Beach and it's South Pattaya neighbor, Asia Beach, but it has the same laid back and tranquil atmosphere.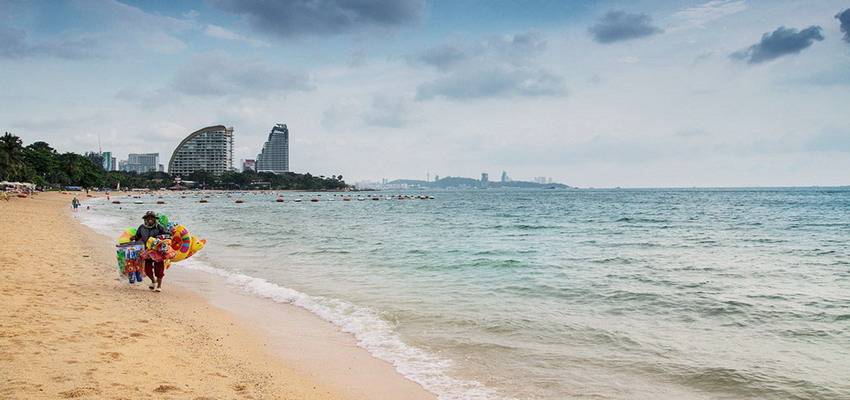 3.Jomtien Beach
Long straight beach that stretches for about 6 or 7km, this is a good alternative to the main beach during daylight hours. Jomtien during the day is more of a family destination than Pattaya and the beach is cleaner and quieter. Swimming and snorkeling with the kids is a good option due to the clean water.
Apart from the beauty of the beach, Jomtien also showcases the cultural side of Thailand. From Thai cuisine restaurants to elegant cabaret shows, you will find a plethora of activities near Jomtien beach.
You can visit the Floating Market Pattaya and shop for some souvenirs or you can plan a romantic dinner at The Glass House and end your day by enjoying the cabaret show at the Colosseum Show.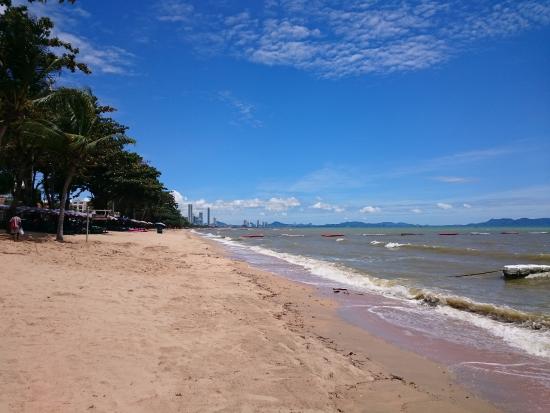 4.Koh Larn
If you would like to get away from the mainland hustle and bustle Koh Larn is your answer. with a very cheap ferry that takes about 45 minutes from the mainland.  Getting to Koh Larn is easy by either shared speedboat or wooden passenger ferry.  Both leave from Bali Hai pier at the south end of Pattaya beach.  If you aren't staying within walking distance of the pier then you'll have to hop on a pick up truck taxi (Baht bus) to get there. 
Koh Larn is the largest island destination in this region and generally a motorbike when you get there is your best bet to get around
On the island there are 7 beaches, mostly on the western side of the island It has lots of different beaches that are ideal for those that like to explore. My personal favourite on the island was:
5.Koh Larn; Samae Beach
This is a medium sized beach with a range of bar/restaurants to choose from. The colour of the sea is bluer than its beach competitors in the region. For photos opportunities there is a viewpoint where you can walk to on one of the hilltops at the northern point of the beach.
The beach has two distinctive features which are the result of a foray into supplying green energy.  The solar paneled 'ray building' at the north end of the beach and the wind farm on the hill overlooking the south end of the beach.   It's possible to hike up to the viewpoint at the windfarm and get awesome panoramic views across the beach.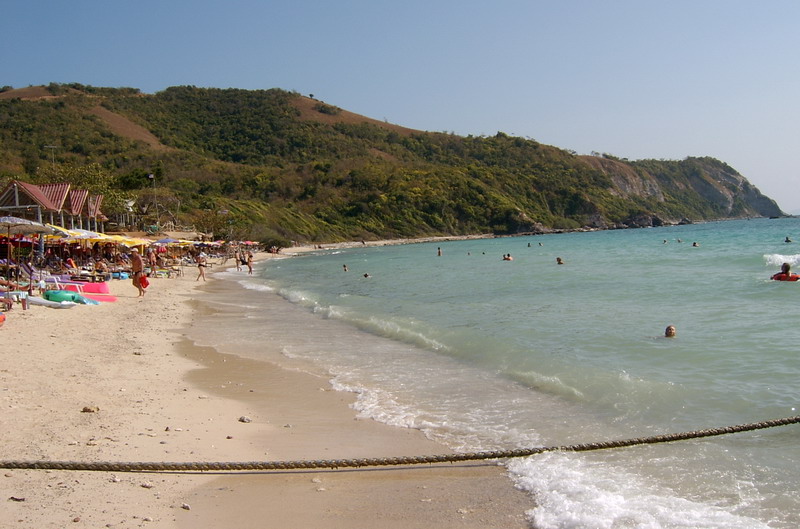 6.Koh Larn: Tien Beach.
Tien Beach is a mid-sized beach here on the island. In as far as blue ocean and white sand this is the best. The atmosphere here, well seems very relaxed and quiet. The people that visit here seem to come in smaller groups and there for not as much chatter that you would find amongst larger groups. This bay is heavenly! Things are still quiet here, perhaps because you cannot reach this dream beach directly by taxi. A 5-minute walk along the coast leads to the beach via a small footbridge. Once you are there, you will enjoy a wonderful panorama, the crystal-clear sea and plenty of space.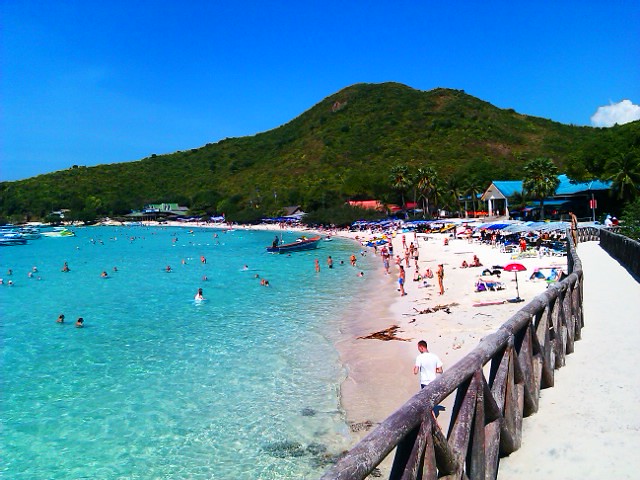 So, these are my favourite beaches in the area you need to stay here more than your average holiday time to be able to visit them all.
So now you have seen the glory of the coastline and you want to live by one of these amazing beaches!
Can I Live in Thailand Permanently?
It is possible for a foreigner to live permanently in Thailand. The official way would be to obtain permanent residency. You can also explore retirement visas, or simply working with a non-immigrant visa and permit. There are certainly several ways of remaining in Thailand permanently, but prior planning and arranging documentation are needed.
Is it Safe to Buy Property in Thailand?
It really depends on why you're purchasing the property. There are laws to regulate ownership and the buying process. Ownership laws are rather stable and there are almost no more risks in Thailand when compared with Europe, to be expropriated. However, if you are married, have children, or a comfortable living in Thailand permanently, then it is certainly safe to do so, providing you follow the correct channels.  On the other hand, if you're buying property in Thailand in order to rent it out or flip it for profit, then there are always risks involved like with all real estate. We recommend discussing your goals with a professional, so you can be sure to follow the correct processes.
Our company motto "Service Beyond The Sale" is a code of practice that every member of our team work to, to ensure that we give each and every client the best unrivaled service there is.
Our knowledge of real estate in Pattaya and its surrounding area is vast and ensures that we can offer our clients the right choice for their needs, requirements and budget. Every client is unique in their needs, our friendly and well-trained staff will listen to your specific needs and will only offer you options that fulfill your criteria.
Our company motto "Service Beyond The Sale" means that we provide you with just that, a service that will always be there for you, whether you want to open a Thai Bank Account, need legal advice/ legal services, require property inspections and key signing handover service, want your new property furnished/soft furnished, or want your property rented long term or for holiday rentals to provide you with a rental income return, we arrange it all for you and can guide you every step of the way.
We pride ourselves on providing every client with an honest, transparent, experienced, easy communicative, reliable, informative and friendly service.
Here are a couple of pour condos for sale and rent in the area.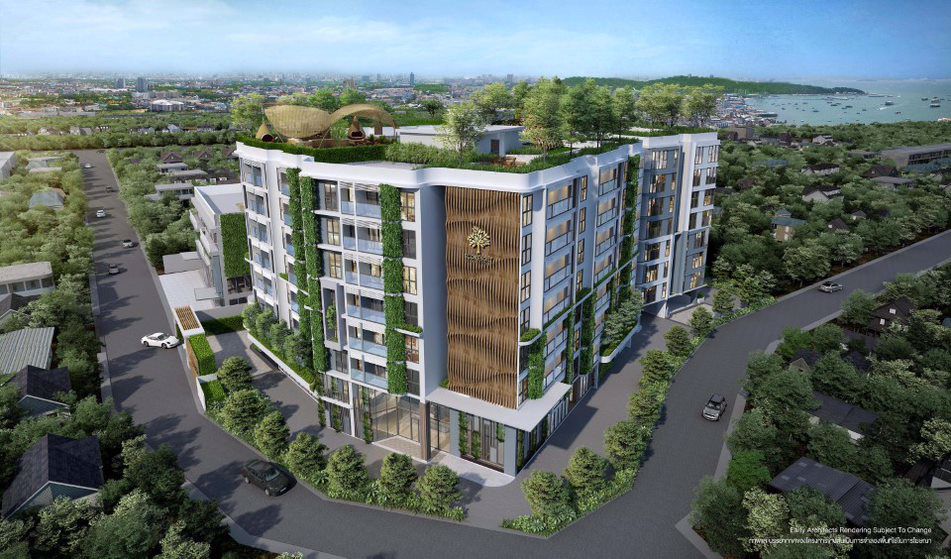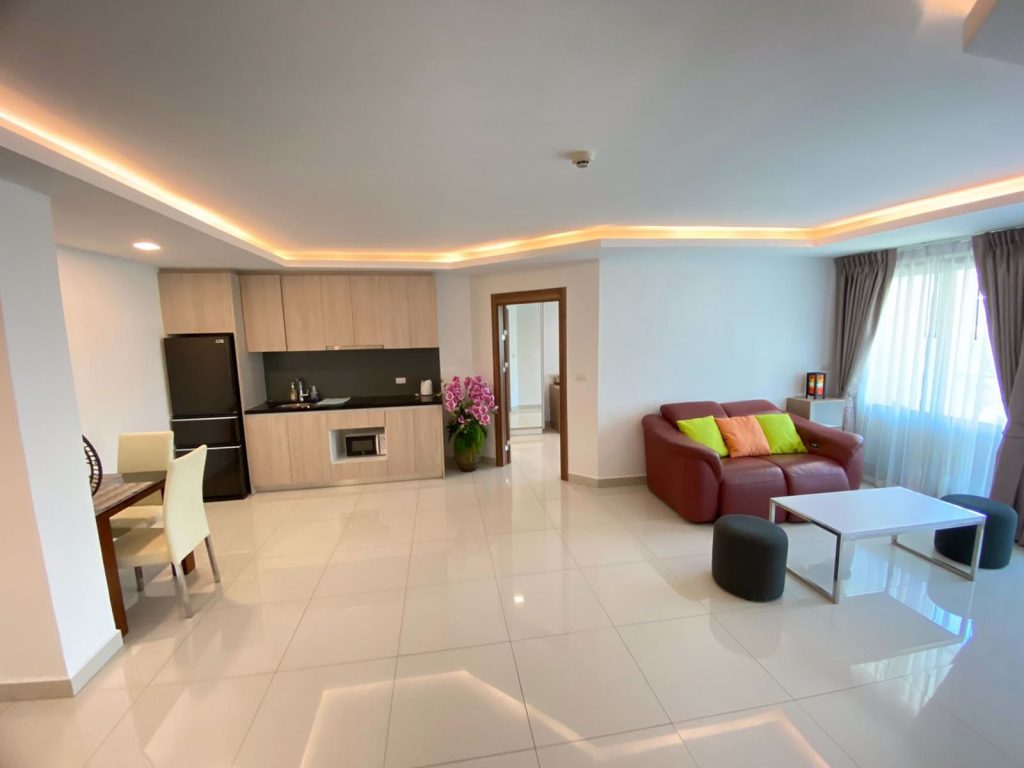 Contact us for more info on these and many more properties near the best beaches in Thailand.