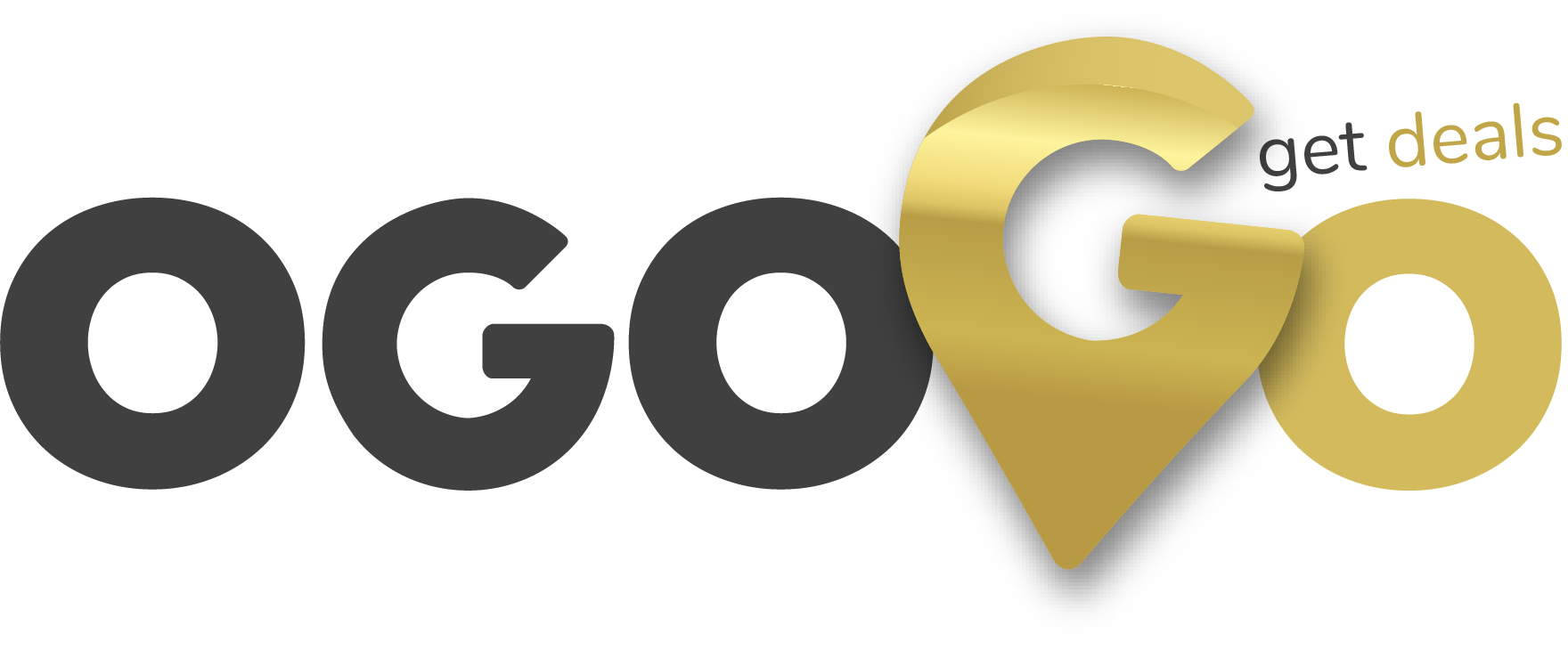 Aussie Entrepreneur has your card!
We met up with Andrew Durieux, former Chairman of the Australian Chamber of commerce , former Restaurant owner and Entrepreneur who loves to listen to all ideas, and we asked him what brought him to Thailand.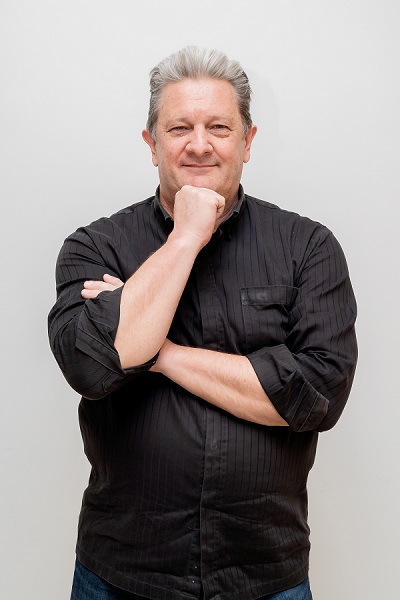 "I started working for Australian corporates back in 1985. I worked for Telecom, then it became Telecom Australia, then Telstra. Then for Mayne Nickless for a Y2K project and then became IT Manager for the logistics business. Then Medibank Private. By 2002 my daughter was 4 and I really didn't see myself working for another 20+ years traveling into the CBD every day. So, with some partners we purchased an existing software company and looked to expand it."
"Once we purchased the software business we looked to expand it into Asia, and at the same time, my partner, who was born in Thailand and moved to Australia when she was 10, was offered a role at IBM Thailand to help with banking software projects. We had always wanted our daughter to learn Thai, so the three things aligned and we moved here in 2002. For the first couple of years myself and my daughter traveled back and forth, but by 2004 I was here full time."
"There have been many changes!
Places like Phuket, Pattaya, Chiang Mai, Hua Hin and the suburbs of Bangkok have developed physically so much, but you don't notice it on a daily basis, because that construction is always happening here. The bad part about that is that the traffic has only slightly improved, and there seem to be too many Shopping Malls for consumers. 
Social inequality has not improved much unfortunately, and this was only made worse during the COVID situation. Long term planning and problems like global warming CO2 emissions and pollution are not really being addressed here.
But on the flip side there have been some great improvements.
The move to the new Suvarnabhumi Airport with a train from old Don Muang was a huge positive.
Banking was horrible when I first arrived and now it is easier and probably the match of most countries.
The Internet was slow and horrible and now we all have 5G capable phones and wi-fi available in almost every shop." 
"My main role right now is the CEO of The G Card. We operate a mobile app called OGOGO that provides a free marketing platform for SME's of all types all around the world. No more gambling with uncertain results using other forms of advertising and marketing. And we provide amazing deals and discounts to our members. 
My job is to get that up and running, and profitable, here in Thailand and a few other places, and then start filling out the team here and around the world.
I am always talking to my local friends and business travelers about new ideas here, and so I have an investment in a new system called FLIP which will be launched soon (sorry I can't tell you what it is about yet), and there are others I am looking at right now also."