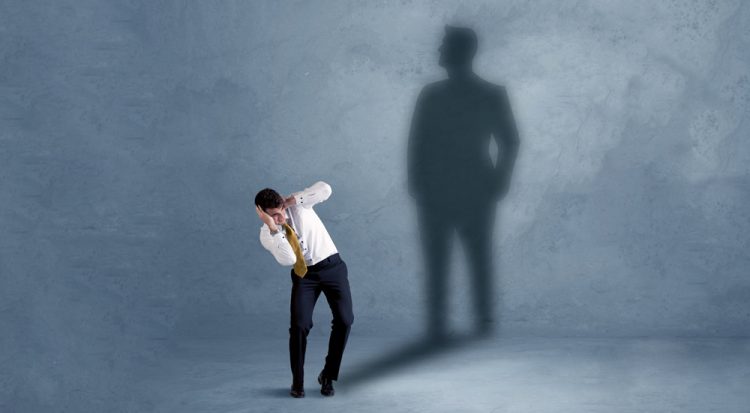 8 Massive Branding Mistakes!
Many businesses are shooting themselves in the foot not understanding how branding is vital for all types of business even startups, and what value it actually brings, here we discuss the biggest misconceptions of branding
1. Branding is NOT just your logo
Have you heard a business say here is our brand right here and they show you their logo? A brand is so much more than a logo So many websites claim that they create brands when all they do is generate logos, business cards or similar design items, so it's hardly surprising that people are confused by this.
In fact, logo design is just one tiny part of the branding process — it's important, but only the tip of the iceberg.
2. Branding is NOT just how things look
Some feel your brand is purely how you look, but it more about feeling. This is why companies spend millions on trying to gauge what people feel when they see a logo, their choices are never 'Does it look nice?' it is; 'how do you feel when you see this brand?'  Branding goes beyond your visual identity and can aid a variety of other aspects of your organisation — from management to communications.
Your brand is the perception of your business or organisation in people's minds. Branding is the process of creating and managing these perceptions.
3. Branding is NOT the same as advertising
Historically, branding projects were handled by big advertising firms, but branding has evolved since then. In today's marketplace it requires devoted passion to create brands and this involves a different kind of process to advertising.
While branding is a long-term undertaking involving your corporate culture from the bottom to the top, advertising is usually focused on short-term gains, such as increasing sales of a product in a given timeframe. Branding is more comprehensive. It also involves almost all aspects of a business, whereas advertising emphasises a specific aspect, such as the quality or price of the product.
Advertising is the process of persuading people to buy into the brand. Think of Branding as a bus, then the bus stops is the advertising.
4. Branding is NOT just for big companies
As the most well-known brands tend to be large global corporations, it is no surprise that there exists a widely held view that only big corporations can afford branding. This couldn't be further from the truth. A more accurate analysis would be that big companies utilise smart branding to grow and maintain their position in the market.
The same branding principles apply to big and small businesses; the only difference is that the complexity of managing a brand will grow with the size of the organisation. An affordable but effective budget can do great things for even the smallest of businesses.
5. Branding DOES add value
When sat with a branding consultant who rattles off massive numbers and terms like reads and eyeballs and website visitors business owners tend to think more in terms of fast returns and does branding add to my business?
Many people foolishly assume that without a clear and immediate financial return on investment, branding doesn't provide real value to their organisation. They forget about the fact that a strong brand is an asset.
It adds value to the business by making it protectable through a visual identity system that can be trademarked and licensed or sold.
A well designed brand can also give a business vitality and make it more attractive to investors and more appealing to new talent.
6. Branding DOES affect sales
Many business owners concentrate on the old school sales techniques of 'features and benefits,' but what many have not yet learned is the 'emotion behind the sale.' As a branding consultant I always ask what feeling does your product or service evoke?  When you start to sell on an emotional level your brand comes out of the woodwork and you begin to understand what issue or pain point your offering gives the general public.
If you are a lawyer you don't sell legal policies; you sell security and justice for all and equal rights which are all tied up in emotions.
If you sell screwdrivers you sell safety and love what do I mean by this? See here
The direct impact of branding on sales performance is harder to quantify, because it manifests in intangible features such as increased trust and higher perceived quality. But rest assured without a recognizable brand you will always struggle to sell.
30% of all of your marketing budget should be allocated to branding your business for the long term.
Unless you are aware of what branding can do to your business, you cannot help getting scared about being a brand.
It is like walking into the unknown. You have no idea where you are going or what will happen to you. The only way to get over this fear is to arm yourself with the right knowledge and tools of branding.
It is like practicing before trying an act of public-speaking….taking an anxiety medicine before undergoing a medical procedure…drinking something strong to handle the fear of flying.
A professional branding agency or a branding consultant can tell you everything about what it takes to be a brand and where it can take you. Done the right way, branding can actually change your business in a positive way.
7. Branding should NOT wait
When do you think it's the right time to enlist the help of a branding specialist? Should you wait until you're successful or until things have started to go wrong? We've seen branding being sidelined by organisations for so many wrong reasons. Branding should be there when you hit the start button on your business, and then adapt to your needs and grow with your demands.
Take a tip from Microsoft: 90% of their budgets for the last 3 decades have come from not being ready!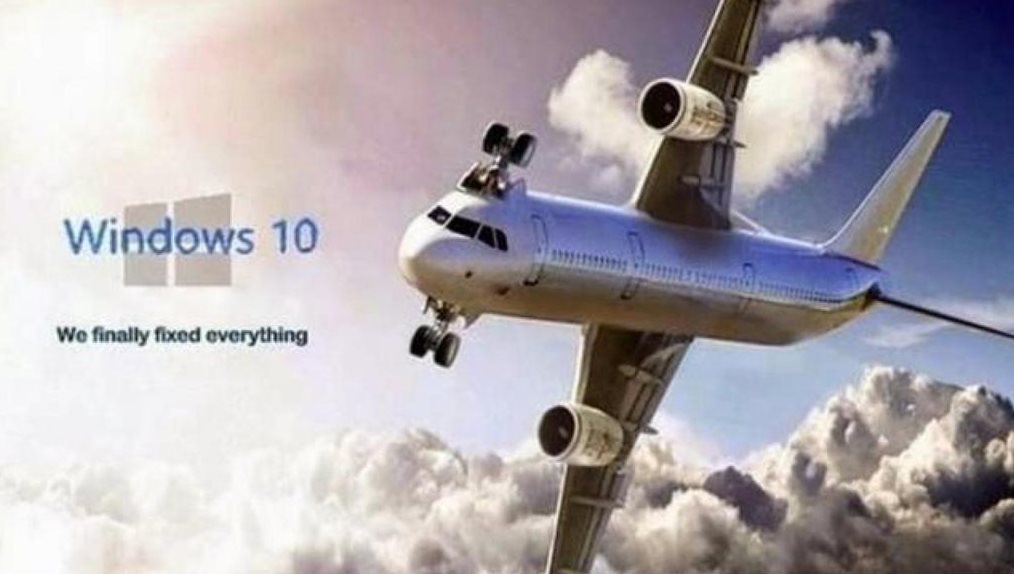 8 Be the person
Alarm bells always go off in my head when a business owner tells me he does not want his face all over social media it's like a waterfall tourist boat driver not wanting to get wet. Google tells you if you have the team on your website and your business has a page on Facebook and your business profile on LinkedIn with you the owner as the admin then this is trust ticks. The crux of social media for business is that your potential clients can know on a personal level who is the owner and founder and does his or her core values align with the brand identity?
This is me and Leads4biz is my baby for now….