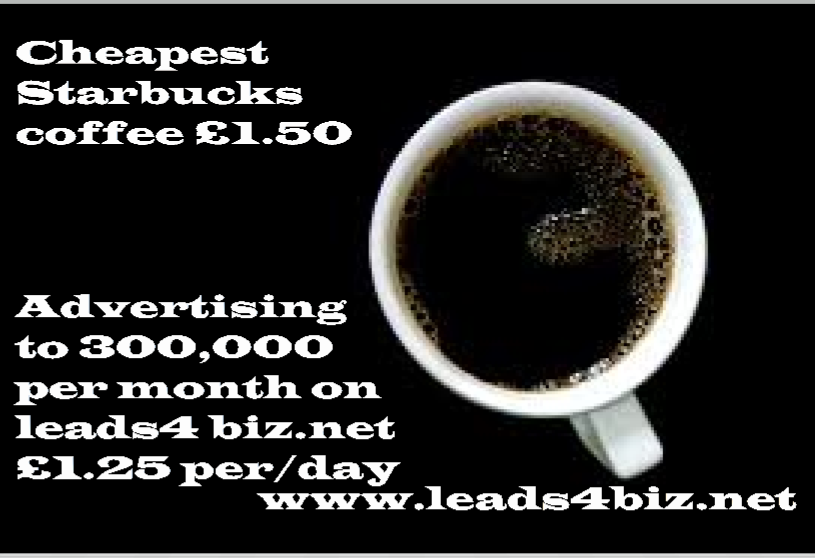 9 Essentials we expect from a Business Hotel.
Hotels in Bangkok as well as in any cosmopolitan city on Earth all provide a standard of amenities which we expect. We did our own group research across 20 businesses in Bangkok and we asked what services they expect and what extras would swing a decision to stay at a Business Hotel, here's what we found:
1) Noise levels
You get what you pay for rings true here: My friend loves staying in 300 baht rooms in Kho San Road however, when I decided to have a night out with him there, and gave in to the price and stayed over, I really could not sleep even though I'd had a few glasses of wine, some guy next door decided 4 AM was the ideal time to serenade his Girlfriend on his tuneless guitar that was battered from been thrown on countless cheap airlines. Never again!
You expect to sleep when you get to a Hotel. Noise Levels were the number one essential choice our business people looked for in our research.
2) Air Quality
More and more business travellers are booking in Hotels where they know they won't catch a cold off the AC units, it's more a case of they know the Hotels where the air is cleaner and they can operate at full strength the next day.
"Think about Jet Lag" one Director told me. "It's not so much the altitude you are flying at, or the hours travelled, it's the air they pump out that wears you out so much, therefore when I book in to a Hotel I need good air to help me operate at my full potential.
I hope soon; people will see how important air quality is, especially in South East Asia, it's as important as good water for vitality and Health, I want to see Hotel air quality standardised so I can rely on for all hotels, a badge to say they have the air con cleaned regularly, that would sway my decision massively"
It is now recognised that so many different bacterias can survive in dirty air conditioning, and it's these microbiological pests that lurk in the AC units in many hotels that is responsible for our maladies and then lethargy to work to our full potential.
Save up to 50% and Extra 9% Off by Using Coupon
Promo Code: APACFLASHJUL
Offer Ends: July 20, 2017
Travel By: Aug 31, 2017
3) Cleanliness
You'd expect clean sheets and room from any Hotel let alone a decent 4 star Hotel and above. Discount Hotels could improve massively on cleanliness, it all comes down to the chamber maids, and how well they are motivated. It's not always money that motivates people, a lot depends on if they feel appreciated! Age of Hotel is not an excuse;
Buckingham palace is ancient and spotless!
4) Free Wi-Fi
Some Scandinavian countries have written free Internet into their constitutions, it's no wonder many of the Scandinavian people are the happiest on Earth. Getting online is as essential as access to a telephone.
Business travellers demand the ability to connect back to their network at office speeds, and even leisure visitors expect to be able to connect with similar broadband capability many of us have back at home.
There will come a time in the not so distant future where we will laugh at the archaic state of paying for Internet. Starbucks in Bangkok are ridiculous for expecting coffee drinkers to pay $ 3 an hour for Internet!
Business people need the Internet simple as! Give it to them without question, and watch your patronage improve!
5) The View
Large window with a pleasant view: I wish more hotel companies would think harder about siting when building their hotels. No, not all hotels can offer views of the ocean or the mountains, and in Bangkok you don't have much say when a Hotel will be build  millimetres next to your Hotel.
There was one Hotel on Sukhumvit Soi 11 I stayed at once where when I opened the curtains all I saw was a brick wall and I could not work out what time of day it was at all, talk about confusing!
6) High-definition televisions
Televisions are a massive piece of the furnishings, and give a massive first impression, a bulky old set taking up massive space in the room just makes your hotel room look so old fashioned, they are so cheap now, get one, mount it on the wall, and watch the faces of 'turn up and see guests' when they ask to see the room, it will make a massive difference to your retention as well!
7) Swimming pool and Gym
Hardly surprising is it? If you can have a work out and a swim at the Hotel it sets you apart from your pool-less competitors, if it's down to price a pool and a gym is the trump card, images on your website better be good too, and as a marketer I'd say images of a lonely swimming pool is worse than no pool! Hire a photographer in Bangkok to take some images of happy families in the pool you cheapskates!!
8) Free breakfast
A decent Hotel gives you breakfast period! If you stayed at a friend's house overnight would he refuse you a coffee in the morning? No of course not, you are in the Hospitality industry, be hospitable, feed your guests!
Not many people are ready for exploring first thing in the morning, and if you have a family this is a massive expense and headache finding somewhere you all agree on that you don't need!
Breakfast is a real arguing point and many times it makes it difficult for reception staff to explain that breakfast is an extra charge, charge more and conversely; watch them smile when you say:
"Of course breakfast is included Sir; the dining hall is just through there!"
9) Business Centre
Instead of sourcing, checking out, and paying for a serviced office in a town, better to be able to invite business clients to your own business suite at your Hotel, it shows integrity and professionalism, and you won't have to deal with your composure in the heat of the city trying to find your guests coffee shop.
Clients are more likely to travel to you if they know you are easy to get to and you'll get a free coffee and internet and a nice room with a projector and everything you need to make business run smoothly!
Now for the free stuff we like:
Free toiletries
We all love them, people save them to remember their trip by, don't be stingy and it's the little things that sometimes go a long way. We men only ever condition our hair and moisturise in Hotels, as they are free gifts to us, and our wives don't think we have turned funny stealing their stuff at home. Chocolates, free hankies, bath robes are the mark of a powerful memory and that is branding!
Many electrical outlets
Imagine not being able to power up your Lap top because the missus is charging her phone or the kids want to pay a video game? You need at least three outlets for a double room, six for a twin. All this shows the hotel cares about people!
Free in-room refrigerator
Minibars don't count. It's nice to have a place to chill water bottles for the next day, or stash a leftover rice meal and fruit for a later meal. But for families traveling with infants, or people who need refrigerated medications, the in-room fridge moves up to the "essential" list.
Newspapers
Getting the Local and nationals newspapers under your door first thing in the morning or waiting for you at Breakfast, just starts the day of right, and you are well informed on the days happenings and affairs.
To us it's the little things like this that brand hotels better! Do you agree with the above list or are there things we missed out that are important to you?
Save