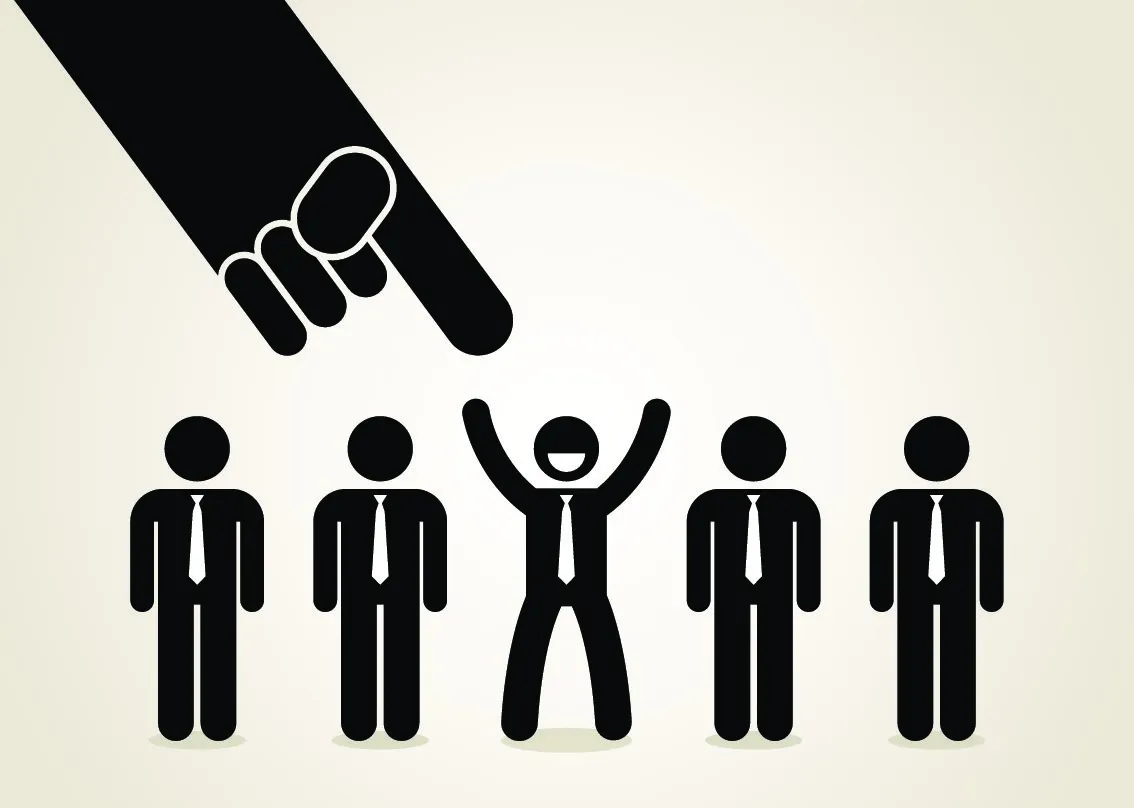 7 Essential strategies for startup recruiting
As a startup, it can be challenging to know how and where to recruit great talent, or even know what a great candidate looks like. Not only that, but recruiting trends and tactics are always evolving as employers become ever craftier with their sourcing techniques. We compiled seven essentials to remember to help you grow your team.
Visualising Goals
The first thing you need to do when starting a recruitment strategy is to determine your goals along with metrics to track your efforts and measure your success. There are several recruitment metrics you should identify and measure so your team can improve at every stage of the recruitment life cycle but it's especially important to understand the true cost-per-hire of new employees. 
There are several factors that contribute to hiring costs, and as a startup, you can't waste time, money or resources. By figuring out how much a new hire should cost on average and how much your team outlay is on different aspects of the recruitment process, you'll then be better able to tailor your recruitment strategy.
Another unique factor start-up businesses have to take into account when planning their recruitment strategy is how funding affects its ability to hire and grow as a company. It's important to know that recruiting tactics will change before, during and after rounds of funding, so anticipate your hiring needs and develop loose strategies for whether you are currently raising funding.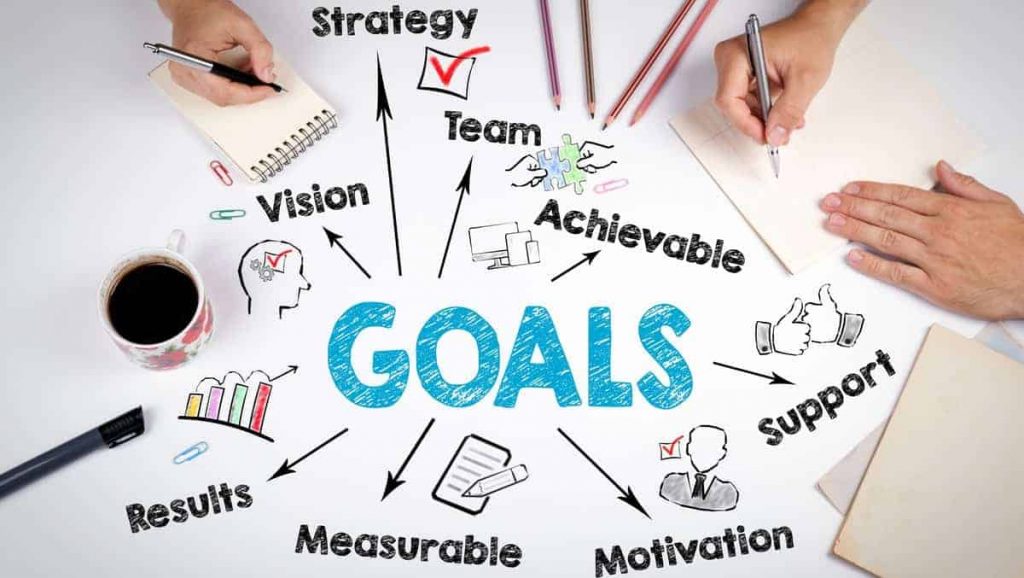 Create a Compelling Employer brand
In order to get candidates in for interviews, you need to think of your company as an employer of choice. Startups are smaller in size and not as familiar as big-name brands, so it's harder to get on candidates' radar. For this reason, it is critical that startups develop a stellar employer brand to gain the trust and admiration of job seekers and encourage them to apply. 
Your mission statement should summarize your purpose, goals and core values. Your mission statement and core values will help you define your employer brand and the reputation you want to have with candidates, and Investors alike.
Your employees most accurately reflect your organic employer brand, so it's smart to start building your internal employer branding team. To better understand where your team stands, ask employees to complete an employer branding survey.
From there, you can build out your outreach employer branding strategy with a strong social media plan and promote employee spotlights. Your employer brand will help candidates get excited about working for your company because they'll have a better understanding of what it's like to work there via social media platforms.
Showcase Your Company Culture
Having a small team makes defining a particular type of company culture more difficult. Not only that, but each new hire will have a much greater effect on your culture than they would at a larger company. Though tricky to implement, the desirability of startup culture along with business longevity mixed with corporate ambitions and desirable personal goal levels that can be attained is a huge advantage.
Whether you have a flat hierarchy, more flexibility or exciting opportunities for growth, it's important to share all that you have to offer with candidates through your employer branding efforts. And if you're not satisfied with your culture, test out some new company culture ideas 
Know who you are looking for
Sourcing top talent to work with you, is one of the biggest challenges any company faces in its recruitment efforts. However, there are numerous tactics startups can use to improve the quality and quantity of candidates they bring in the door. 
Long before you start engaging with job seekers, it's important to create candidate personas for each role that opens. These personas will help you determine everything about the role, including skill requirements, preferred experience, geographical location as well as where and how you will find your new team member.
In addition to candidate personas, create an employee value proposition (EVP). This will define both the attributes of your perfect candidate as well as the attributes your company has to offer the candidate. By detailing what you are looking for as well as what you have to offer, you will be better prepared to promote your company while assessing a candidate's fit.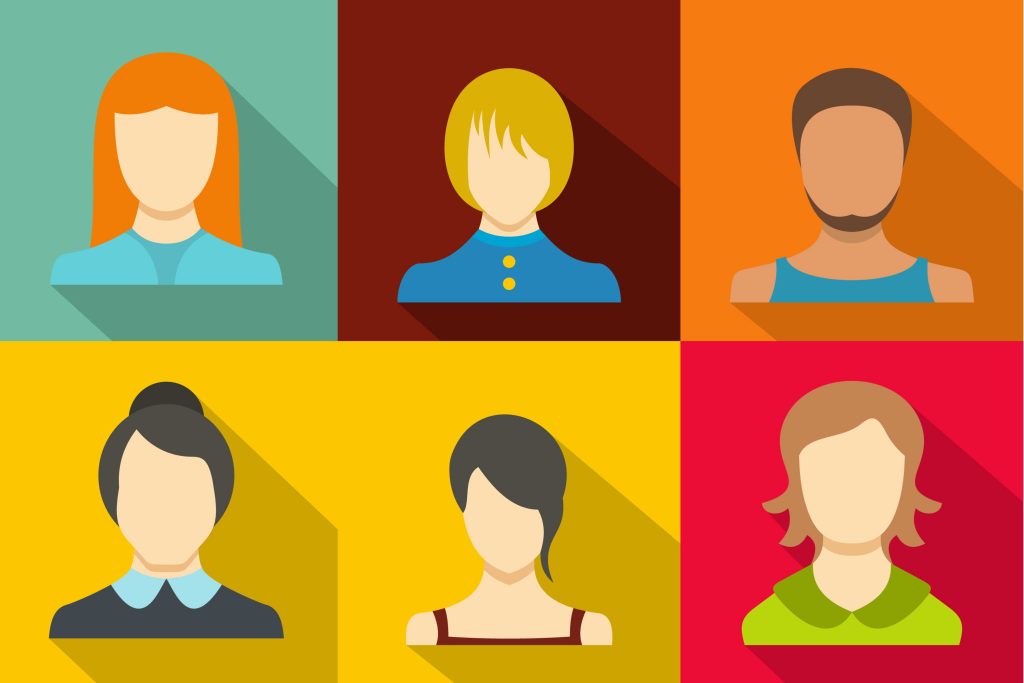 With your role and EVP defined, you can create clearer job descriptions with all the information candidates need to evaluate the opportunity. Make sure to include additional information on job descriptions beyond requirements and responsibilities, like perks, benefits and compensation, to make your company stand out from all the other mundane job descriptions candidates see during their search. 
Also, be mindful of any unconscious biases that may affect your teams' decision for selecting great candidates. Just because you are a smaller and emerging company does not mean that you are exempt from prioritizing diversity, inclusion and equity as part of your hiring and retention process. Aside from it being a reflection of moral high ground, two out of three candidates actively look for companies that not only value diversity and inclusion but actively make an effort to create a workplace that welcomes and values all. 
Show off your employer brand with a recruitment marketing strategy
As a startup, it can be difficult to connect with top candidates amidst the massive branding and advertising budgets of better-known employers. Job seekers likely don't know how to find your company and even if they do, there is a lack of trust with an unknown company? That's why it's pivotal for startups to create a robust recruitment marketing strategy that shows off their unique employer brand.  
While there are a plethora of recruitment strategies you can use to market your company, your candidate personas, mission, values and employee value proposition will help you identify the most pertinent information to share with candidates. 
No matter your strategy, the one platform candidates will always land on and go to for information is your career page. This should hold all of the information you include in your recruitment marketing content and more. From job descriptions to perks and benefits, company culture, recruitment process FAQs and employee testimonials, your career page should be the one stop shop for candidates to learn everything about your company.
Identify third-party platforms to connect with specific candidate personas on the platforms they use most. Social media recruiting should be a significant part of your strategy as most candidates find jobs on social media. Additionally, creating social media content for employer branding is a great way to show off your unique startup culture in a more natural and candid way. 
Creating employee spotlights helps employees share highlight the best parts of working for your company and allows job seekers to gain insight from reliable sources. Ask employees questions about their work experiences and share their responses as social posts or create recruitment videos with several employees to provide a broader showcase of your team spirit.
Another part of your employer branding strategy should include highlighting information about your company culture. Promoting team outings, celebrations, events and anything  provides insight on a day in the life of your employees. Company culture videos can be repurposed across platforms, making them well worth the investment.  
Build a talent pipeline that yields top candidates 
For startups, it's even more valuable to create a memorable candidate experience. Top candidates are going to apply to all the best jobs, so to keep candidates motivated in your opportunities, you need to stand out through every encounter you have with them. 
As you start attracting candidates, you'll want to have a plan in place for how you intend to move prospects through your talent pipeline. From initially identifying candidates to screening and interviewing them, it's valuable to have a clear path in place for who and how your team will continue to nurture candidates throughout your recruiting life cycle. 
Keep in mind that since you are just getting started, you may not always need to hire full-time employees. Instead, it may be in your best interest to hire part-time, short-term or freelance employees to determine which roles are critical for your company's success. You should also look for candidates who have experience working with startups and the ability to wear multiple hats within the company, that way you can hire a full-time employee who can balance multiple roles.
When you start to choose top candidates, it's important to differentiate those that are going to fit into your culture and those that are going to be culture adds, meaning they have all the qualities needed to succeed in the role, plus a unique background or different experiences. These people will bring new ideas and challenge your current conventions, not to mention build out a more diverse team.
Don't forget about the interview process. It's already tough enough for candidates to be on the job hunt, let alone taking the time to research a company and submit an application that is exhausting and time intensive. By simplifying your application process, candidates will be more likely to start and complete applications, creating a wider talent pool for your team to choose from. 
Candidates that make it to the in-person interview are the ones you really want to really impress with a unique interview process. Even if candidates don't end up getting an offer or they don't accept your offer, a positive experience will make them more likely to reconsider employment at your company in the future or at least recommend your company to people within their network. 
Leverage unique sourcing strategies
As you continue to grow and hire new people, know that you don't always have to source candidates from scratch. Instead, you should always start by looking within your company to identify team members who would be suitable for an internal promotion. By providing professional growth opportunities and showing your best employees you value their work, you'll reduce recruiting costs as well as boost employee engagement.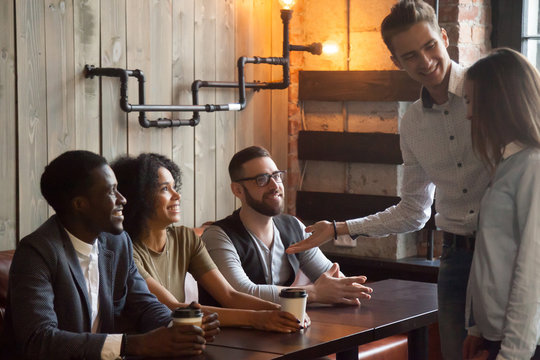 Even if you don't have any suitable employees in-house for the role, you can still involve employees for help filling roles. Create an employee referral program that encourages employees to refer qualified people within their networks, and if their referrals are hired, reward employees with prizes or monetary bonuses. 
It's also beneficial to host regular recruitment events or attend expos to get to know people within your community and build your employer branding awareness. You don't have to spend a ton to make a successful event. Learn more about different recruitment event ideas to determine which is most suitable for your budget and will vibe with your ideal candidate personas.
And for the people within each of these different networks, it's important to create a meaningful talent community. These are the people who have engaged with your brand as a prospective employer but aren't a fit for your current open roles. Continue to stay in contact with these people on a regular basis and make sure they're the first ones to know about open roles. This will save you time and money connecting with candidates who have already shown an interest in your employer brand. 
As a startup, your recruitment tactics will be a bit different from other companies and that's OK. The most important thing is to leverage the unique features your company has to offer candidates throughout your recruitment strategy to stand out as an employer of choice.
Brought to you by the leading talent resource in Thailand