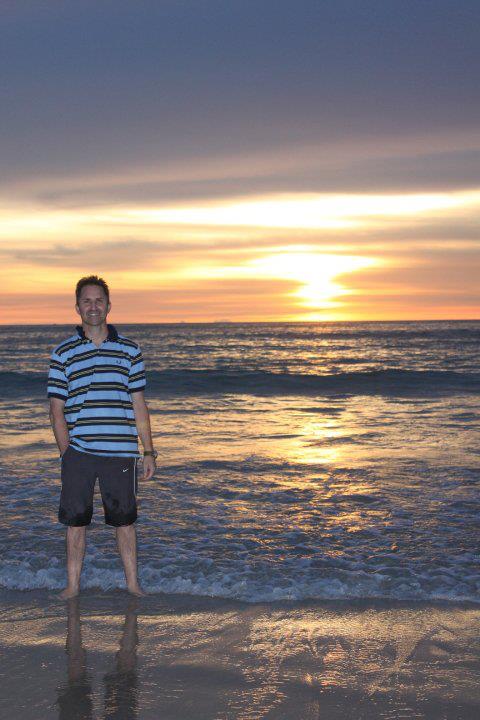 3 Reasons you should use a travel agent
Oh sure we know Travel Agents used to be rich in the 1980's and 1990's as they had exclusive rights to airline seats and Hotels, until we all learned how to log on and then book flights ourselves, we feel proud that we were able to do this and saved our self some money.
But did we?
After the deregulation and commission cuts when the whole world went online mid 1990's many travel agencies shifted to selling high-ticket products that still paid travel agent commissions—essentially, vacation packages and cruises. Now days, these are your leisure travel agencies—the ones you find on Main Street and increasingly home based!
Generally, leisure travel agencies' main revenue is from commissions of vacation packages, cruises, and other add-ons. Consultation fees and service fees are becoming more common as agencies try to diversify income sources to become less dependent on supplier commissions. This helps boost their bottom line.
Leisure travel agencies seem to be less rigid in the charging of service fees than corporate agencies. 74% of agencies waive service fees for large tour/cruise packages and 46% waive service fees for loyal clients.
So it is not about the money really so what keeps them ticking? Here are our top 3 reasons why a trip to the travel agent is still worth your time:
1. Saves time.
It seems easy right go online and book your flight, but prices can vary from one minute to the next so if you are happy to be sat online all day to get your bargain well that is up to you, and well, time is money as they say.
A quick call to my travel agent or a line/WhatsApp message to my friendly travel agent and my flight is all done for me knowing what I like to pay, what airlines I like, and best times for me to fly. He also gets me great deals on transfers and bus /train tickets all for me for what seems the same price that I would have paid if I'd sat online all day and then some to get the prices he can.
Sometimes in life it is best to hand over the reins to an expert and good travel agents are consultants who save you money like an Independent Financial Advisor would do but the travel agent is in the Travel professionals have access to special discount codes and promotions through suppliers.
They often can save an additional amount or provide clients with a dining or spa credit that wouldn't be available when booking through an OTA's main free service for you and can advise you on hidden fees face to face.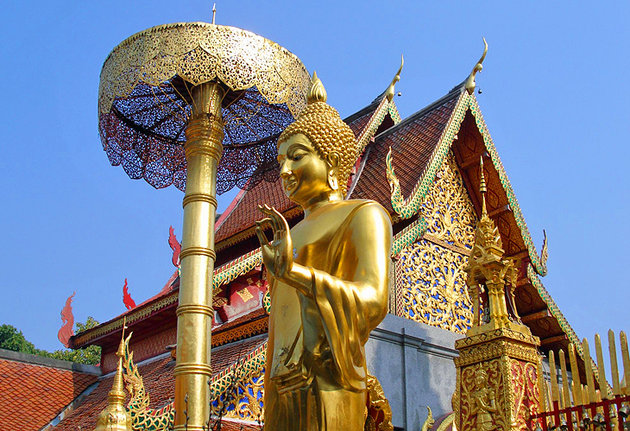 2. Passion and Knowledge
If you are sat in front of a travel agent today, they are probably there through passion more than just the need for money because the industry as a whole has shifted so much in the last 30 years so much so that only a handful remain and from this comes a greater knowledge of where is good and where is not so good, where is more cost effective for your budget and where would suit you best.
Getting good discounts on local attractions is a perk you get with a good trusted travel agent. Local attractions are the main focus of holiday makers.
If you decide to take in a tourist trap and just take a taxi or bus and pay on the door there are more than often so many touts outside who we all know can make a small fortune on tickets outside a venue when you have not pre booked, so when you first arrive at a destination you are advised to go see the local main street Travel agent and they should be able to get you good discounts on local attractions and advise you when to go and what are the best day etc.
3. Save stress
When booking a vacation, destination wedding or honeymoon, the last thing a traveler should have to do is worry. It is a special memory in your lifetime that should only result in a pleasant experience all the way through. A travel agent is vital in planning these special memories as they take the worry off of you and let you focus solely on the exciting events to come and what you need to take with you.
If you are after a more exciting action packed holiday they can put you in touch with knowledgeable mountain climbers, Scuba divers, and Para gliders or Lion wrestlers depending on whatever floats your boat.
Sure 2021-2022 Travel will change Travel massively but I still think there is a place for the old school trip to the travel agent and make that commitment travel will return and the industry will bounce back whilst they will always be demand. For a list of our travel agents see here