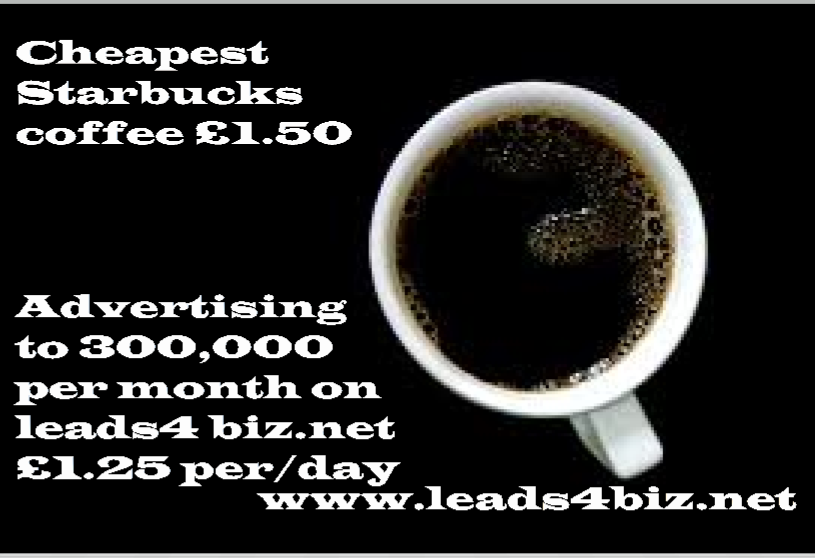 Corporate video made easy
Corporate Video is now within easy reach of start ups
You will have seen many Youtube videos on a Google Search first page, not surprising really as Google owns Youtube and the search algorithm sees corporate videos as giving the searcher more information on what they are looking for, and Google feels that the searcher is less likely to return to   the search engine quickly and search again if they get given a video.
Part of the battle to get your company highly ranked is to a bit of everything, blogging consistent great content, online press releases, a great website, a corporate video, all shared regularly to a wide social media reach with targeted followers and contacts that are engaged with the business, easy when you say it like that, a lot harder to do especially if you have so many other things to do!
One of the things I tell all my clients they must have; is a corporate video, as Video is actually one of the easier elements in the steps for an effective social media strategy.
To help all my clients; Biz-find have partnered with one of the leading Video and green screen companies in Thailand to bring you Biz-find.tv.
Biz-find.tv is an interview show where we create 5 minute Video interviews with your business and you can come on and tell us what it is that makes your business special and why we all should invest in your products and services.
Just contact Biz-find and you will be shocked at how easy it is to send us some questions to ask you, turn up, tell us about your business and go home! We do all the Green screen editing, production, adding your images and overlays, and extra post production edits, and then the posting to Youtube, and then share your video to over 30,000 people on social media!  Bringing your business a cutting edge in online branding and a massive leap over your competitors on search engines!